Department of Mathematics
Activities and Programs
STEM Programs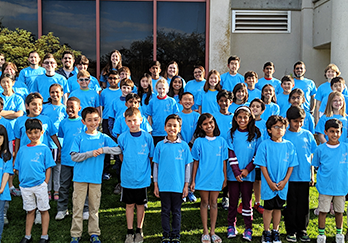 Fresno Math Circle
Fresno Math Circle is an enrichment program for students in grades 3-12 interested in mathematics.
Math Circle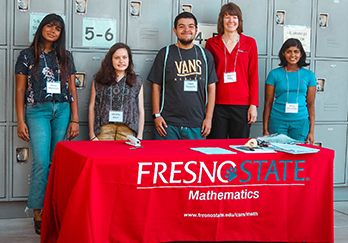 Summer Academy in STEM
Our summer program provides a unique opportunity for motivated elementary, middle and high school students to experience a challenging and enjoyable learning opportunity.
Summer Academy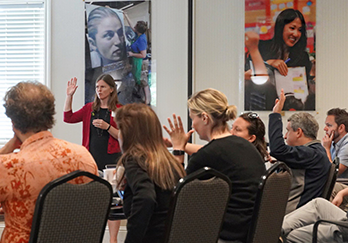 SJVMP Summer Leadership Institute
The SJVMP offers summer leadership development institutes and winter leadership retreats designed to help K-12 teachers.
SJVMP
Grant Funded Programs