Department of Mathematics
Faculty and Undergraduate Research Student Teams
We are now accepting applications from faculty-student research teams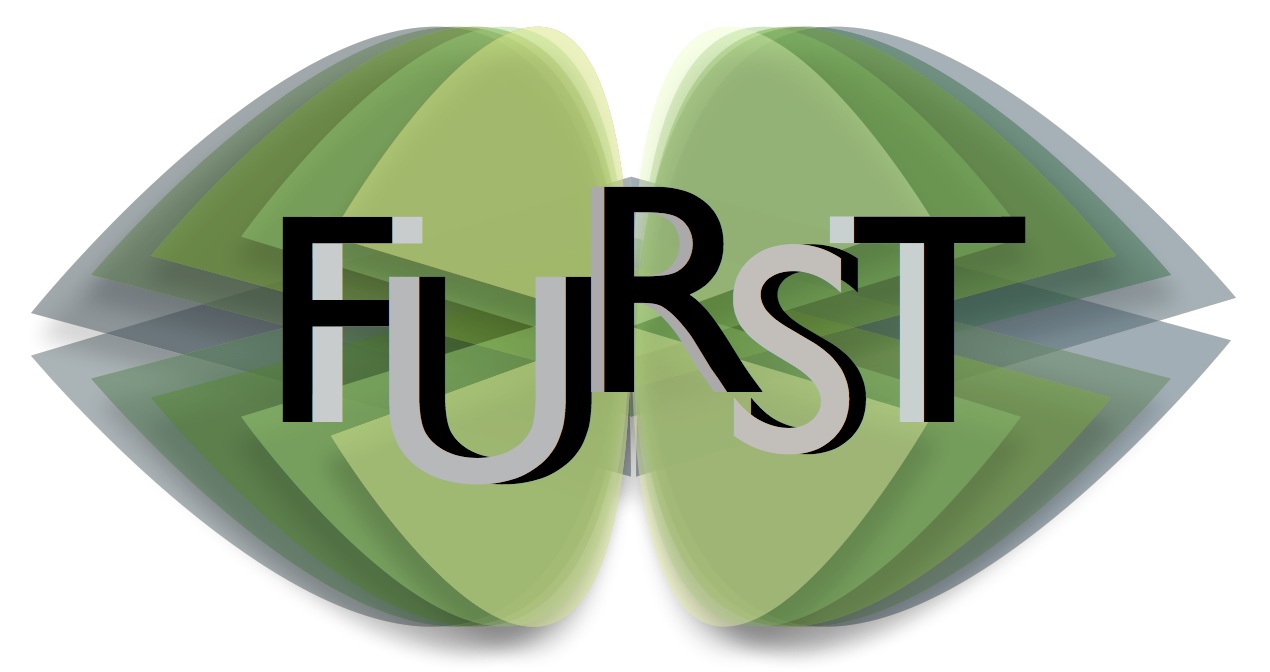 for the 2015 FURST program. This program aims to involve faculty and students at primarily undergraduate institutions in collaborative mathematics research. Students involved in FURST get a chance to (i) experience mathematics outside the classroom, (ii) improve their mathematical and presentation skills, (iii) participate in a scientific exchange while making professional connections, and get informed about various career options. Faculty involved in FURST will get a chance to (i) build collaborative research connections, (ii) work with research students, and (iii) incorporate undergraduate mentoring into their fall teaching schedule.Two types of proposals will be considered for awards:

Proposals from faculty with research interests in complex analysis in a broadly defined sense.
Proposals from pairs of faculty with a common research interest they wish to pursue within the framework of this program.
FURST promotes the increased involvement of faculty and students in the research enterprise by
providing the logistical support for calendar-year long research projects at primarily undergraduate institutions
setting up a one month immersion of teams at sites of existing REU programs, where students share their research with the REU students and participate in ongoing REU programs such as colloquia and workshops
providing faculty with a one month-long intensive, on-site research collaboration with colleagues.
In line with these objectives, FURST awards grants to research teams consisting of a faculty member and two students, to assist such teams in completing prolonged research projects. The program targets teams led by junior faculty at primarily undergraduate institutions across the United States, and students selected by these faculty. We encourage applications from teams at minority serving institutions and undergraduate institutions, but will accept and evaluate all received proposals. Funding for FURST is currently pending, and awards will be made provisionally on the availability of funds. We expect to make four awards for the 2015 academic year.

For a list of application materials and to complete the application process, please follow the Application link on the left.