Master of Arts in Applied Behavior Analysis
Applied Behavior Analysis is a branch of psychology dedicated to the application of the principles of learning to change socially significant behavior. Applied Behavior Analysts work in a wide variety of settings, including schools, specialized treatment programs, hospitals, private businesses, and universities. Applied Behavior Analysts work with a wide variety of populations across the lifespan. These often include individuals with intellectual and developmental disabilities and other neurological disorders, individuals who work within organizations and systems, and non-human animals.
---
Program Offerings
The Applied Behavior Analysis (ABA) graduate program at Fresno State provides students with academic coursework, research experience, and supervised field experience.
The Association for Behavior Analysis International has verified the courses listed below toward the coursework requirements for eligibility to take the Board Certified Behavior Analyst Examination®. Applicants will need to meet additional requirements before they can be deemed eligible to take the examination.

The ABA program provides students with experience in clinical treatment for children and adults with autism and other developmental disabilities, health and fitness applications, animal training, organizational behavior management, and environmental sustainability.

Students and faculty regularly present at state and national conferences and publish in various relevant journals.
All of our graduates secure competitive employment in this specialty upon graduation.
Approximately a quarter of all graduates choose to pursue doctoral-level studies.
Our graduates consistenly achieve high pass rates on BCBA exam.
---
Exam Preperation
At the end of the program, students can be prepared to sit for the national examination to become a Board Certified Behavior Analyst.
Hands-On Experience
Our on campus program allows students to find and maintain relevant career positions, obtaining hands-on experience and supervision.
In-Demand Expertise
Careers for behavior analysts with a strong autism intervention background are in high demand across the state and nation.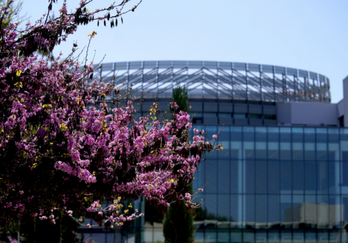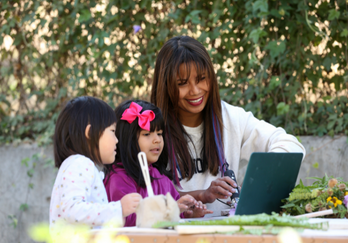 Curriculum
Courses prepare students for Board Certified Behavior Analyst® or Board Certified Assistant Behavior Analyst® examination.
Coursework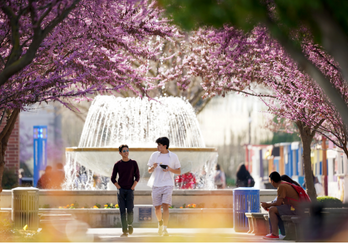 Applied Behavior Analysis Services
Students in our program have paid positions within our on-campus services that allow them to acquire their supervised experience hours.
Learn More
For more information use the links below: