About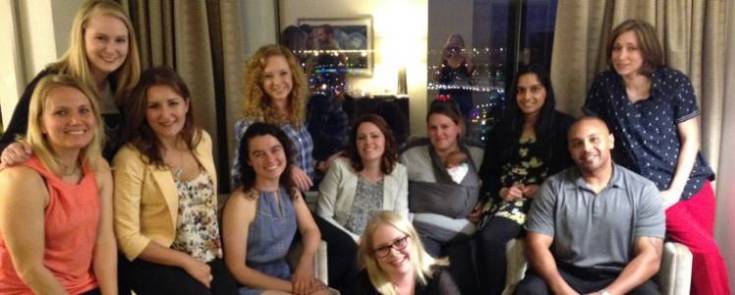 Psychology is concerned with the scientific study of human behavior and consciousness, and the applications of these findings to the areas of home, school work, and social relations. It covers topics such as learning, cognition, motivation, personality, psychophysiology, sexuality, group processes, cultural factors, and abnormal behavior. Psychology is an area for students interested in learning about the behavior of humans and other organisms.
The Psychology department offers rigorous empirically-focused undergraduate and graduate degree programs, giving students a strong background in the scientific study of human behavior and consciousness.
BA and MA in Psychology, nationally-accredited EdS in School Psychology
Active Psi Chi and Psychology Student Union clubs
Psychology Honors Program
Opportunity to apply science to serve others in the community, supervised by faculty
Undergraduate students must complete a set of three courses - Introduction to Psychology, Introduction to Statistics, and Research Design and Experimental Methodology - earning a grade of C or higher in each, plus earn an overall grade point average of 2.0 or higher in order to be admitted to the Psychology major program. Students then take a series of upper division substantive courses, culminating in a capstone History and Systems course.
Graduate students have three options for graduate degree: a two-year MA in General/Experimental Psychology, a two-year MA in Applied Behavior Analysis, and a three-year EdS, with a focus on School Psychology.