The Educational Specialist (Ed.S.) School Psychology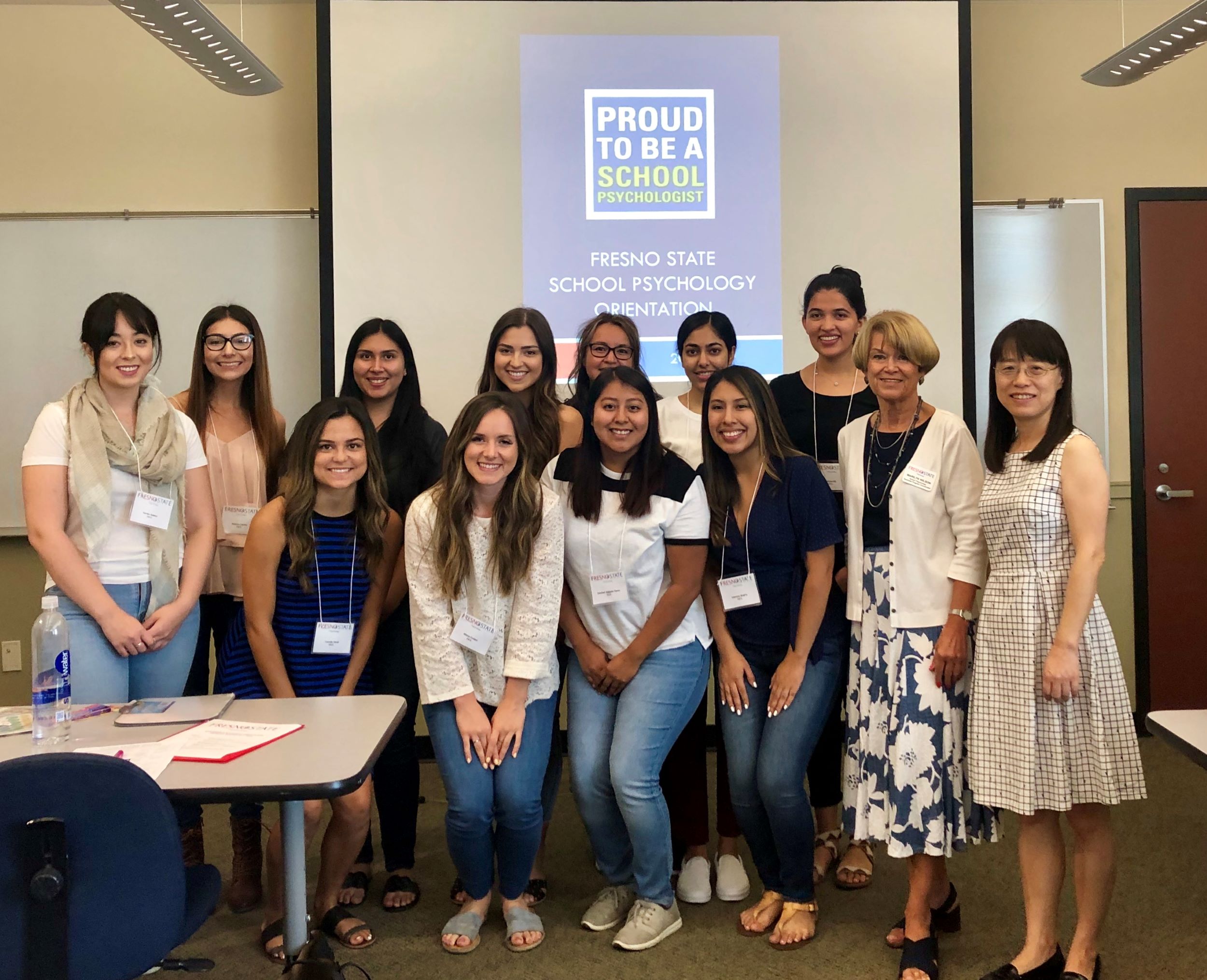 The Ed.S in School Psychology is a full-time, 3-year, 71 unit program that prepares individuals for practice as school psychologists. The program is accredited by the state through the California Commission on Teacher Credentialing (CTC) and fully approved at the national level by the National Association of School Psychologists (NASP). At program completion, students are awarded the Ed.S degree and institutional recommendation for the Pupil Personnel Services Credential with Advanced Specialization in School Psychology. Graduates are eligible to apply for the National Certification in School Psychology (NCSP).
Per Federal Regulation 34 CFR 668.43(a)(5)(v), the school psychology program at California State University Fresno meets the California state requirements as specified by the California Commission on Teacher Credentialing (CCTC). The institution has not made a determination as to whether this professional preparation program meets the requirements of states outside of California. If you are interested in practicing in a state other than California, it is recommended that you contact the respective licensing entity of that state to seek information or guidance regarding their requirements in advance to allow for appropriate planning.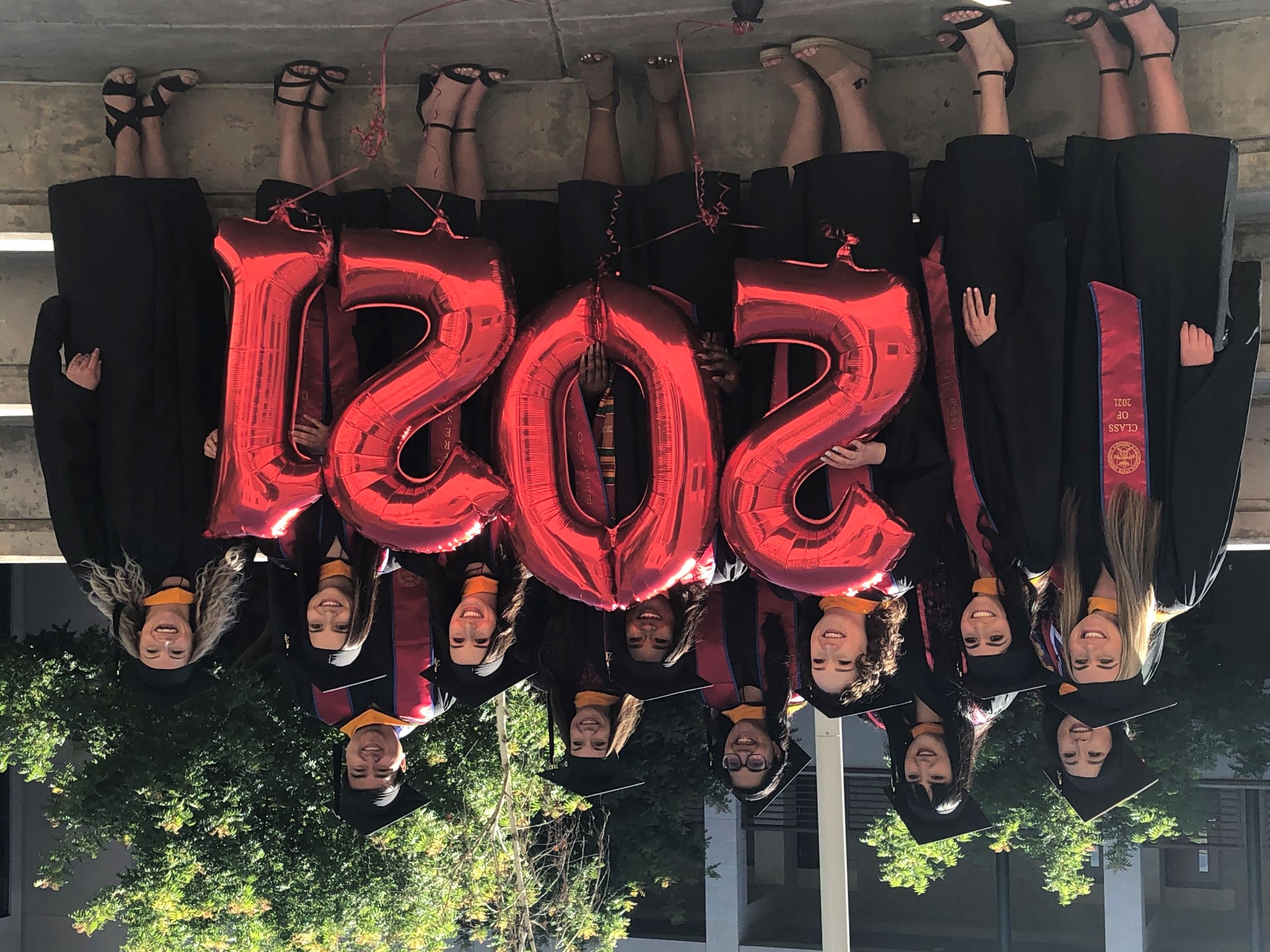 Students complete a minimum of 600 hours of practicum across the first 4 semesters in the program. Practicum sites change each semester so students have opportunities at elementary and secondary schools, urban and rural districts, and in special placements (e.g., preschool, programs for students with autism). Cultural competence and working with students and families from diverse backgrounds are emphasized in coursework and field experience. During the third year students must complete an academic year supervised internship experience consisting of 1200 hours. To date graduates of the school psychology program have enjoyed a 100% employment rate.
The Ed.S. program provides future school psychologists with a solid professional and academic foundation reflecting depth and diversity in both psychology and education. All students develop an understanding, respect for, and responsiveness to culture and individual differences. The program emphasizes the importance of delivering school psychological services from a consultation framework to prevent and remediate learning and adjustment problems experienced by children and adolescents. Students are taught to link assessment methodologies to the development of empirically-based interventions. They learn to view problems from a systems/ecological perspective focusing on the child, the family, the school, and the community, and to use a scientific problem-solving approach in their work. Both the theoretical and the empirical basis of professional practice are emphasized in the inner city, suburban, and rural settings.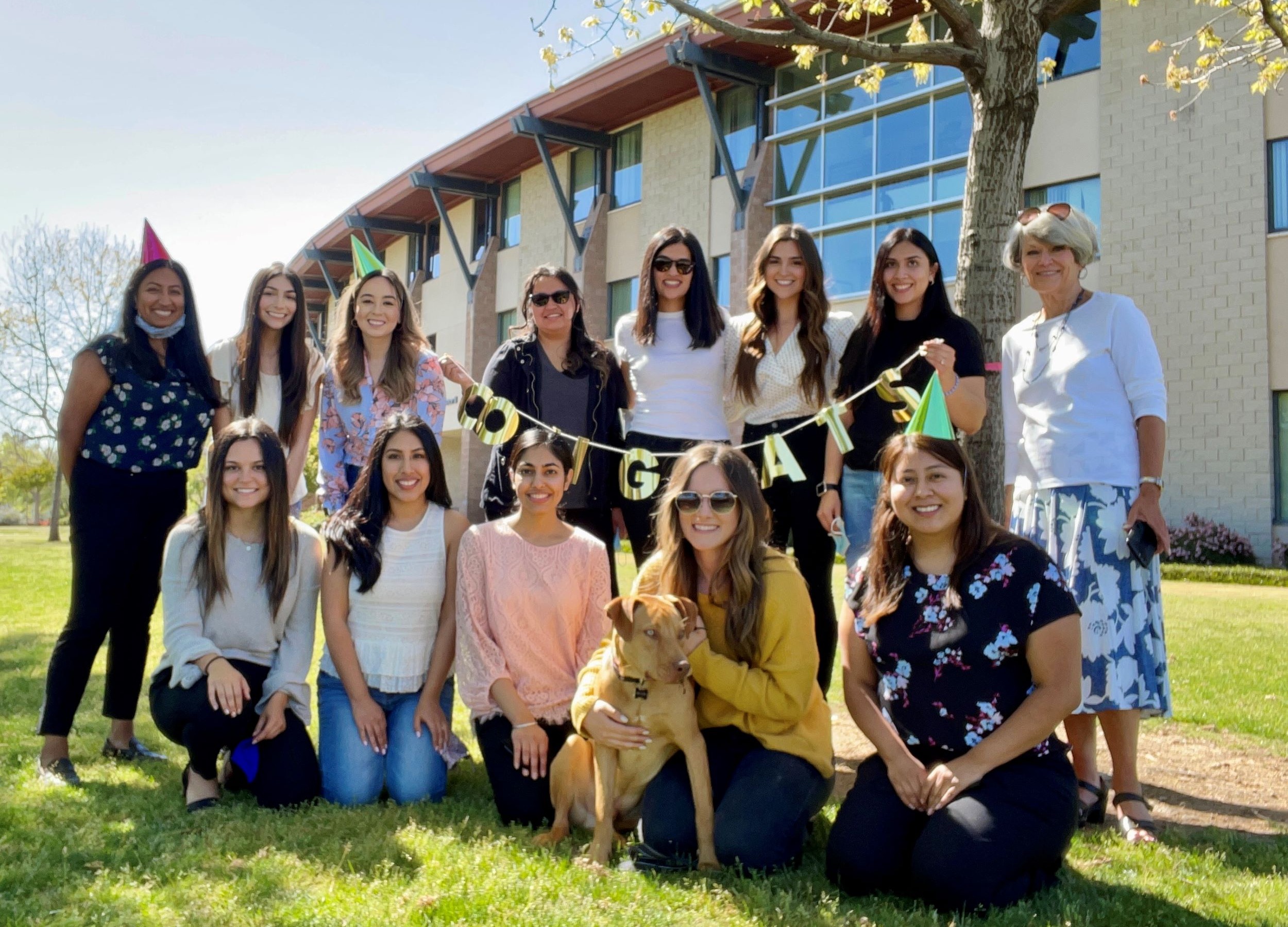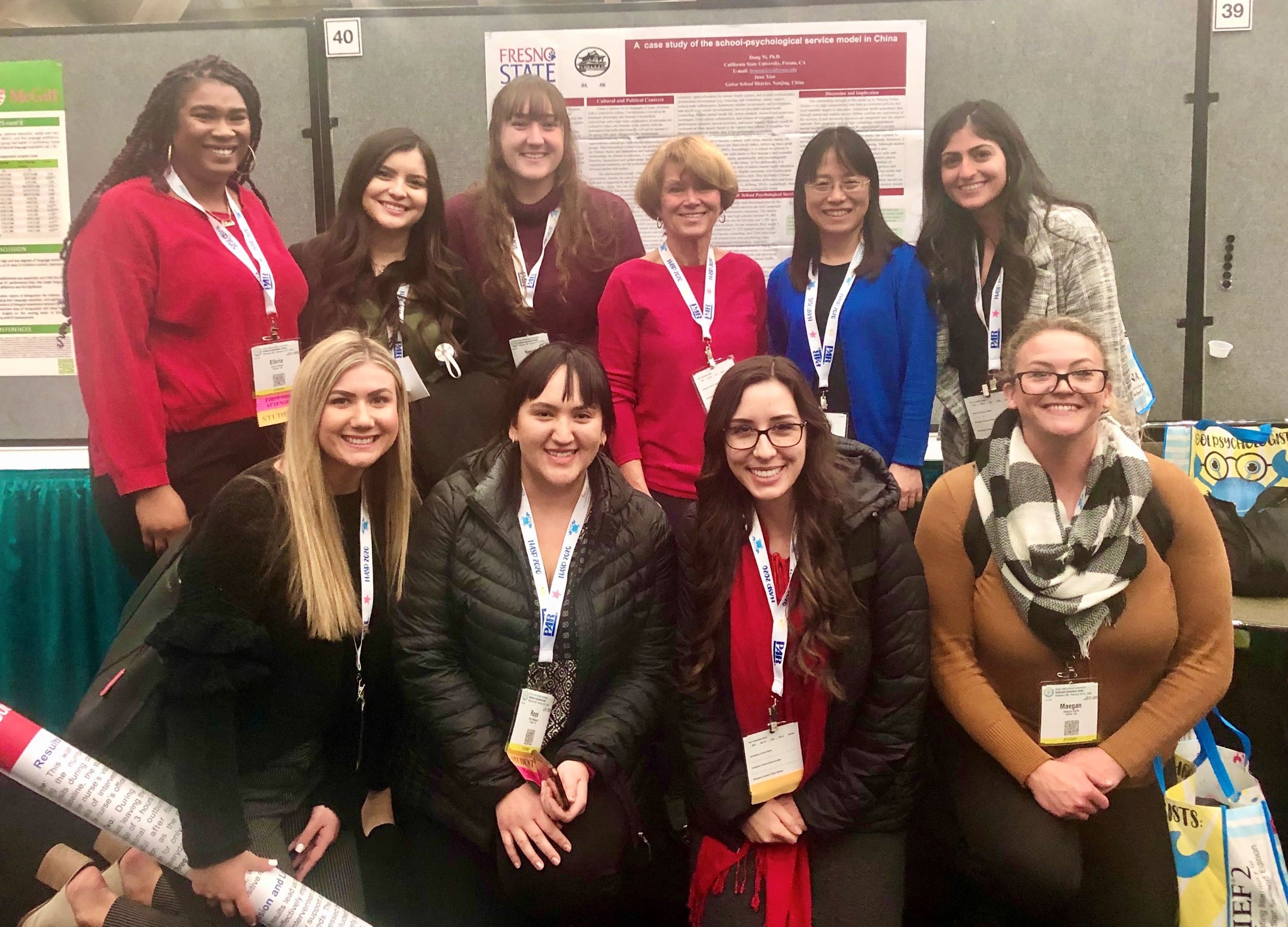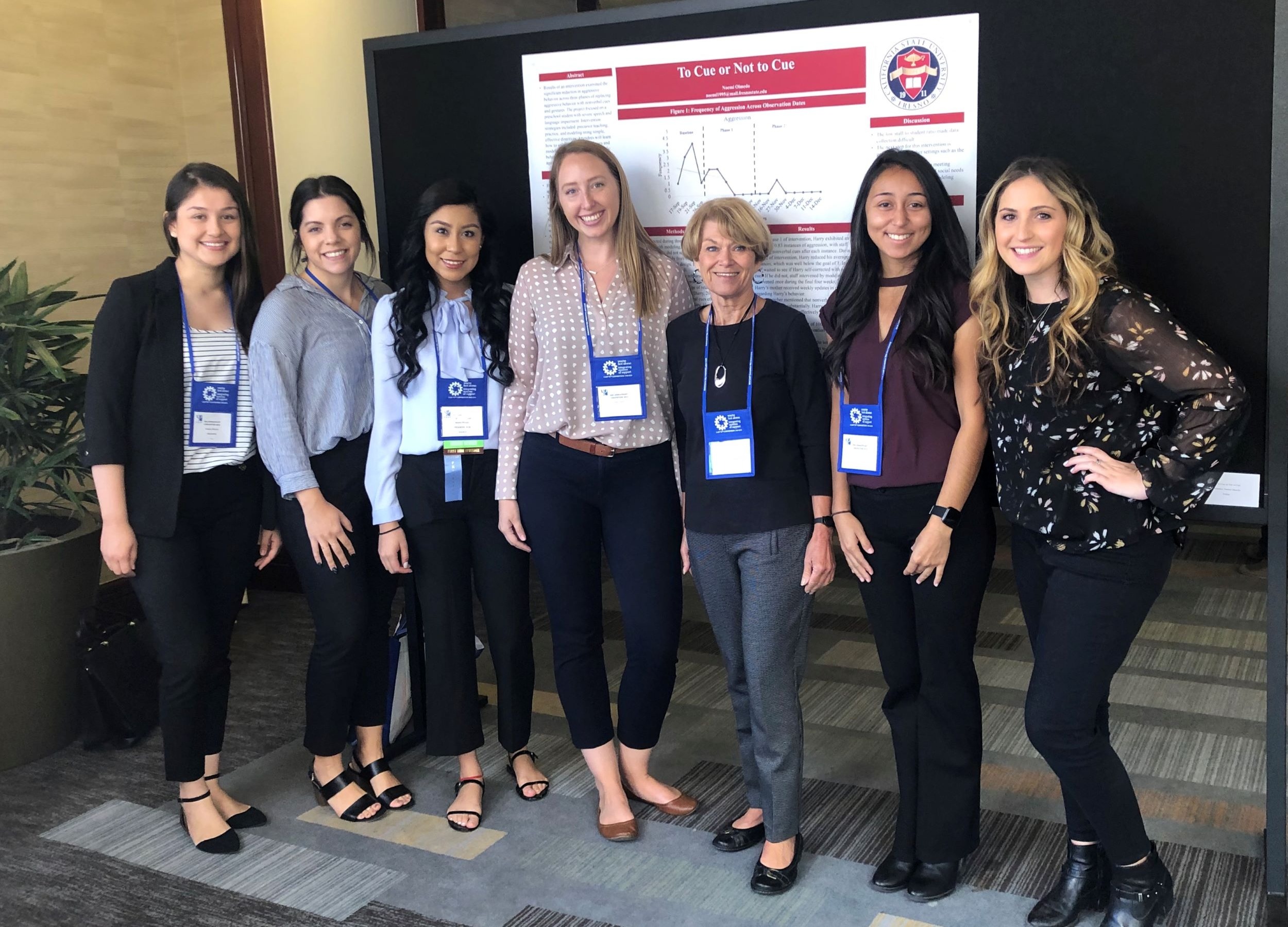 Hong Ni, Ph.D., NCSP
Email: hongni@csufresno.edu
Coordinator of the Ed.S. School Psychology
Browse the links below for more information: