Louis Stokes Alliance for Minority Participation
International Activities
The LSAMP program encourages and supports students participating in international activities.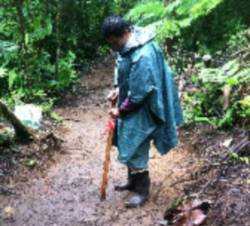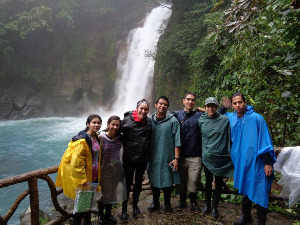 SUMMER 2015 OPPORTUNITIES
CSU-LSAMP Global Awareness Program Thailand Application
CSU-LSAMP Global Awareness Program Announcement
CSU-LSAMP also supported the 2014 summer research program in Costa Rica. Fresno State student, Atahualpa Contreras, was selected to participate.
CSU-LSAMP Monterey Bay Costa Rica Fall 2015:
CSU-LSAMP is funded through the National Science Foundation (NSF) under grant #HRD-1302873 and the Chancellor's Office of the California State University.