Louis Stokes Alliance for Minority Participation
Conferences
The CSU-LSAMP program at CSU, Fresno provides travel funds for students to present their research at a professional conference, or to attend a professional conference throughout the year. In order to be eligible for these funds, students must fill out the LSAMP Travel Request Form or in a few cases special travel applications for national conferences.
If interested in requesting travel funds, complete the following three forms and submit to LSAMP office:
Funding/reimbursement contingent upon funds available.
SACNAS:
The 2013 SACNAS National Conference will take place in San Antonio, Texas Oct. 3-6, 2013. If you plan on submitting an abstract and you are selected to present, LSAMP may be able to help reimburse some of your registration fees (you will need to pay for it first & we reimburse you). Make sure to also apply for the travel scholarship. See link below for more details
SACNAS Student Presentation Information
California Forum for Diversity in Graduate Education
Northern California and spring semester in southern California. The Forum provides students the opportunity to attend various workshops pertaining to graduate education, listen to motivational speakers and network with over 100 graduate program representatives.
Fall: October 26, 2013 St. Mary's College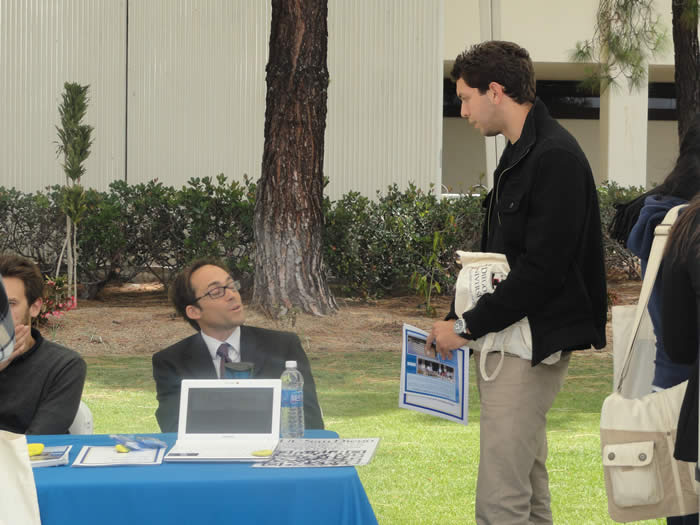 For general information regarding the forum visit the following link: California Forum for Diversity in Graduate Education
Annual Berkeley Edge Conference
The Berkeley Edge Conference is designed to encourage underrepresented minority students who are competitively eligible for Berkeley's Ph.D. programs in science, math and engineering to apply to UC Berkeley.
For general information about the conference please visit http://ls.berkeley.edu/bep/conference and to recommend your students online visit http://ls.berkeley.edu/bep/recommendation-form. Students can access the online application directly at: http://ls.berkeley.edu/bep/student-application.
ABRCMS
ABRCMS is a national conference designed to encourage students to pursue advanced training in the biomedical, behavioral sciences and mathematics while providing faculty mentors and advisors with resources for facilitating students' success. With 12 scientific disciplines, including two new disciplines added this year in cancer biology and immunology, students have more opportunities than ever to present at ABRCMS. Sophomores, juniors, seniors, postbaccalaureates, and graduate students in the biomedical and behavioral sciences, including mathematics, are invited to submit an abstract
Visit, www.abrcms.org , for more information. Again, we thank you for your interest and look forward to another stimulating conference.
Summer Enrichment Conference: Sacramento State
This conference provides students important information regarding summer research opportunities and workshops pertaining to the process of applying to research programs i.e. letters of recommendation, personal statements, etc. Additionally, the conference enables students to present their summer research poster boards and encourages other students to apply to research experiences. Next conference: Saturday, December 7, 2013.
LSAMP students attending the Forum at USC: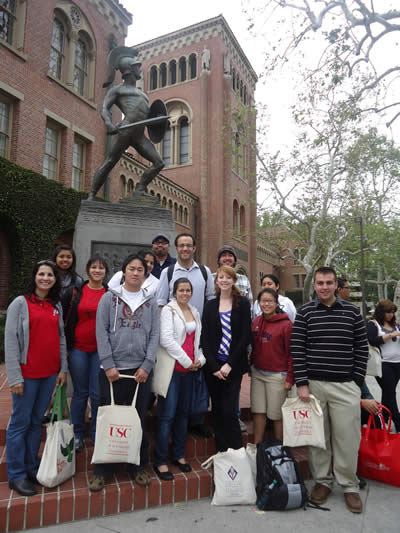 LSAMP supports student with funding to attend professional scientific conferences such as SACNAS, ACS, ABRCMS with priority given to students presenting undergraduate research.
Pictured below: LSAMP students who attended the Summer Enrichment Conference at Sacramento State.