Louis Stokes Alliance for Minority Participation
Conferences
The CSU-LSAMP program at CSU, Fresno provides travel funds for students to present their research at a professional conference, or to attend a professional conference throughout the year. In order to be eligible for these funds, students must fill out the LSAMP Travel Request Form or in a few cases special travel applications for national conferences.
If interested in requesting travel funds, complete the following three forms and submit to LSAMP office:
Funding/reimbursement contingent upon funds available.
---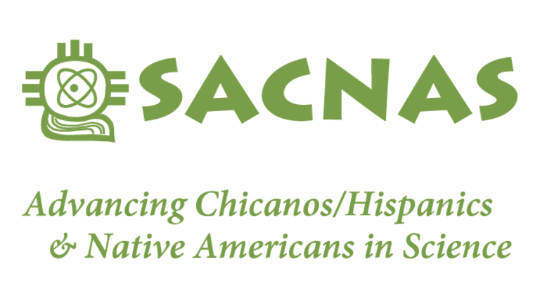 SACNAS
The SACNAS National Diversity in STEM (NDiSTEM) Conference will take place October 27-29 in San Juan, Puerto Rico. If you plan on submitting an abstract and you are selected to present, LSAMP may be able to help reimburse some of your registration fees (you will need to pay for it first & we reimburse you). Make sure to also apply for the travel scholarship. See link below for more details.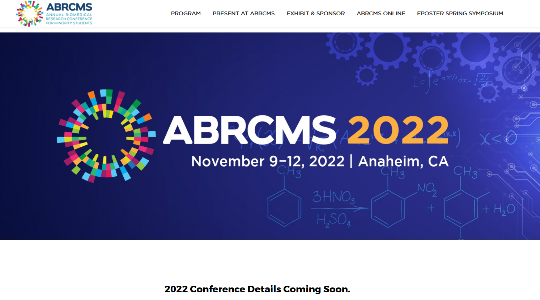 ABRCMS
ABRCMS is a national conference designed to encourage students to pursue advanced training in the biomedical, behavioral sciences and mathematics while providing faculty mentors and advisors with resources for facilitating students' success. Sophomores, juniors, seniors, postbaccalaureates, and graduate students in the biomedical and behavioral sciences, including mathematics, are invited to submit an abstract. Next conference: November 9-12, 2022 in Anaheim, CA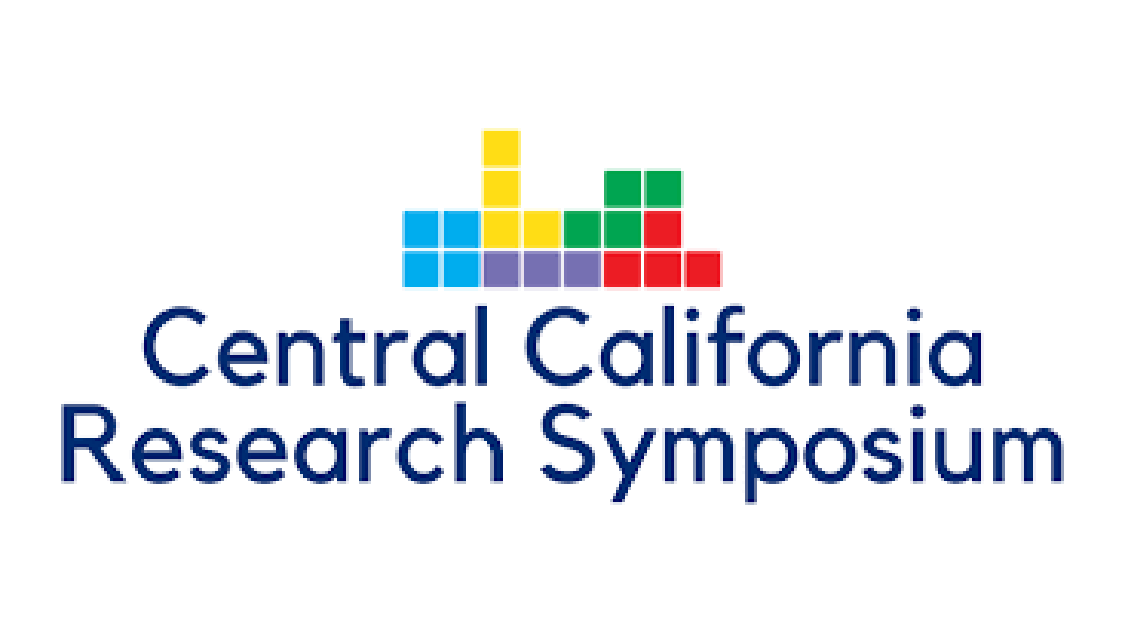 CCR Symposium
The Central California Research Symposium is hosted every year by Fresno State. The 42nd Annual Central California Research Symposium will take place this year.
Introduction to Abstract Writing. This workshop provides an introduction to abstract writing and is aligned with the formal abstract specifications as outlined by the Central California Research Symposium committee.
Visit the CCRS Homepage for more information
More information coming soon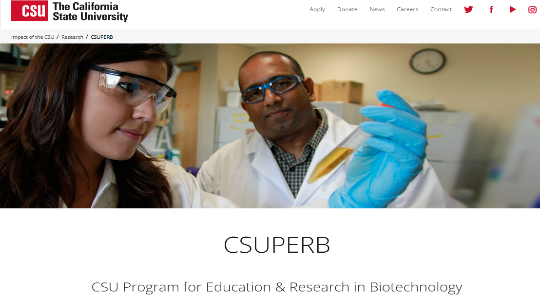 CSUPERB
The CSUPERB Student Travel Grant Program supports faculty-mentored CSU student travel to biotechnology-related professional meetings and workshops or to collect biotechnology related data at shared instrumentation facilities or research sites.
Proposal Due Date: March 14, 2022 by 5:00 p.m. Pacific Time
Award Notification: May, 2022
Maximum Award Amount: $1,500
Visit the CSUPERB Homepage for more information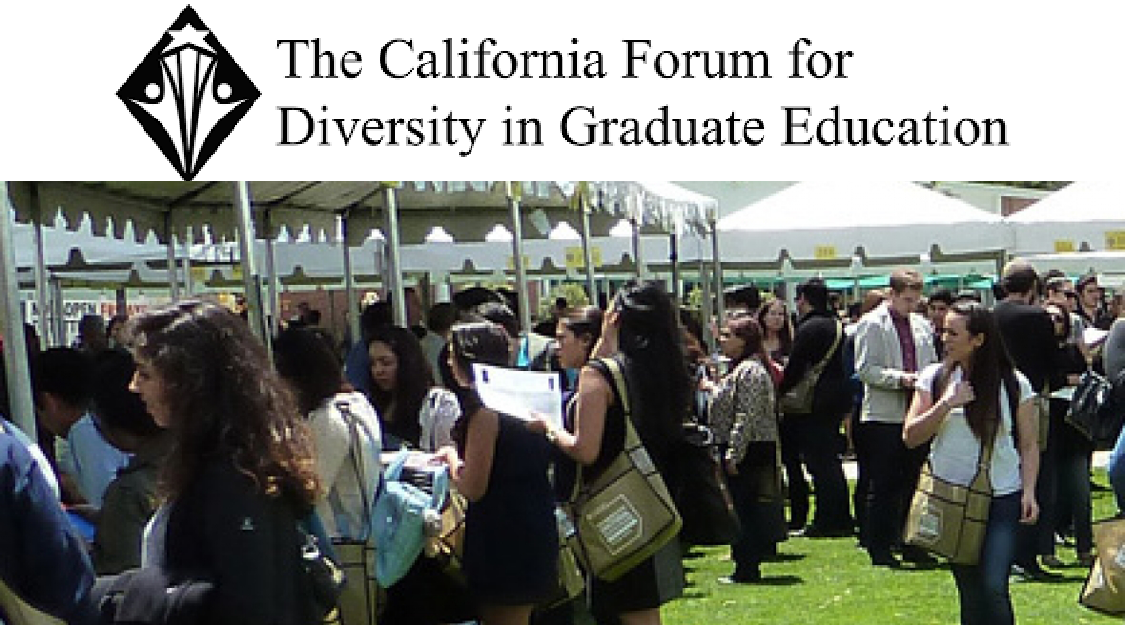 California Forum for Diversity in Graduate Education
Northern California and spring semester in southern California. The Forum provides students the opportunity to attend various workshops pertaining to graduate education, listen to motivational speakers and network with over 100 graduate program representatives.
More information coming soon
---
LSAMP supports student with funding to attend professional scientific conferences such as SACNAS, ACS, ABRCMS with priority given to students presenting undergraduate research.
LSAMP students attending the California Forum for Diversity in Graduate Education at USC