Department of Chemistry and Biochemistry
Welcome to the Department of Chemistry and Biochemistry
The Department of Chemistry and Biochemistry offers four rigorous, high quality degree programs (B.A. Chemistry, B.S. Chemistry, B.S. Biochemistry and M.S. Chemistry) that prepare students for careers in research, industry and education, as well as preparing students for admission to Ph.D., medical, pharmacy, dentistry and osteopathic medicine programs. Our programs provide opportunities to gain hands-on experience with modern instrumentation, to conduct research under the guidance of faculty mentors, to take laboratory classes in private-sector facilities, participate in the Chemistry Honors program, and contribute beyond the classroom to promote science in local schools and our community.
Virtual Tour of Department Overview Video of Department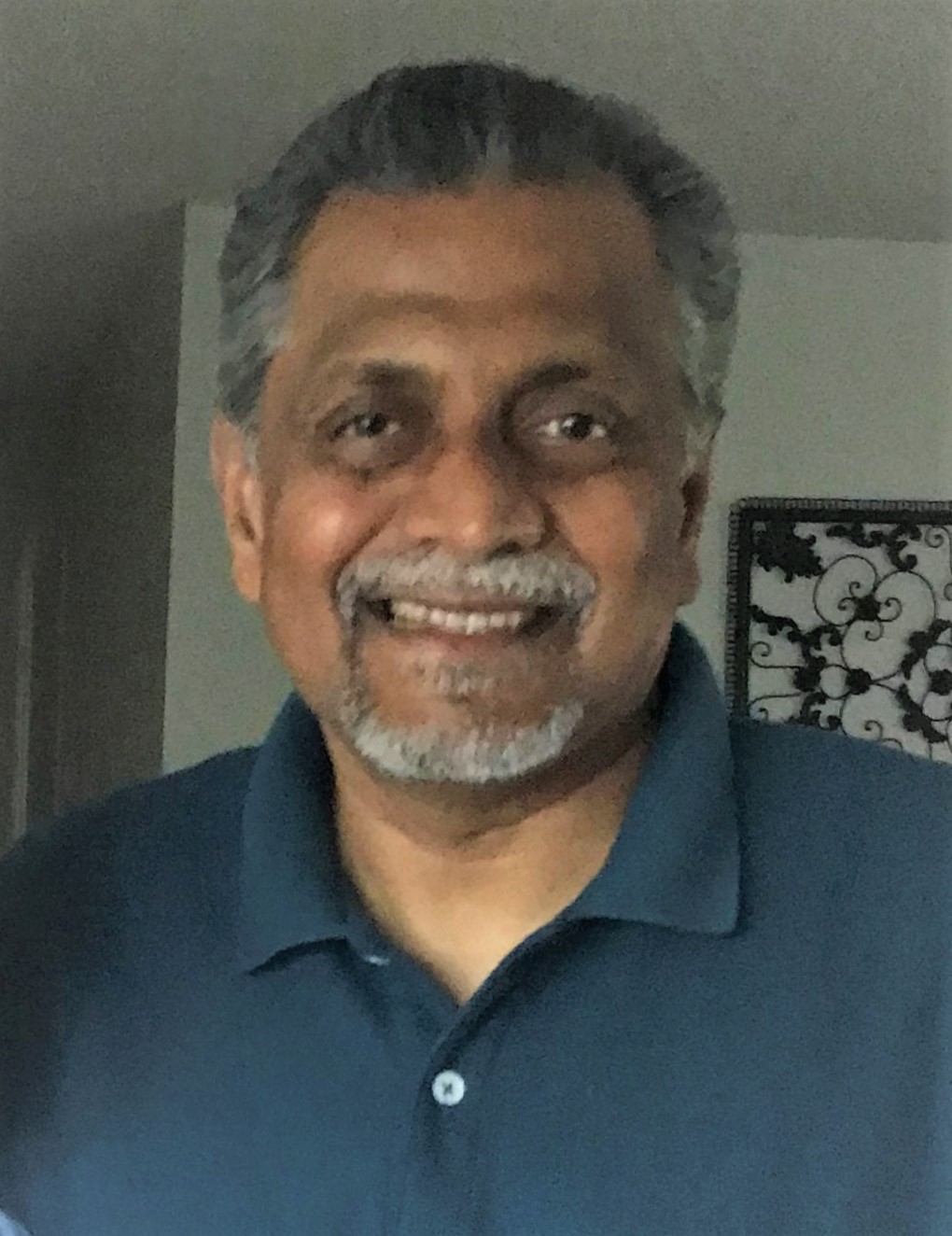 "Our faculty are respected scholars in their fields, as well as dedicated teachers and mentors. We are all committed to helping each of our students to be successful and to achieve their goals. We also have a vibrant, supportive and diverse student community, anchored by the national award-winning American Chemistry Society affiliated Chem Club."
Krish Krishnan, Ph.D., Professor and Chair
Office: Science I, Room 380
Phone: 559-278-2103
E-mail: krish@csufresno.edu
Unique to the Chemistry and Biochemistry Department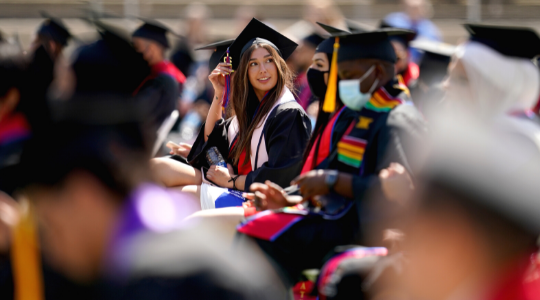 ---
Contact Us
Location
Science Building 1
3rd Floor
Room 380
Mailing Address
Department of Chemistry and Biochemistry
2555 E. San Ramon Ave., MS SB70
Fresno, CA 93740
Phone
1.559.278.2103
Fax
1.559.278.4402