College of Science and Mathematics
Building Opportunities through Networks of Discovery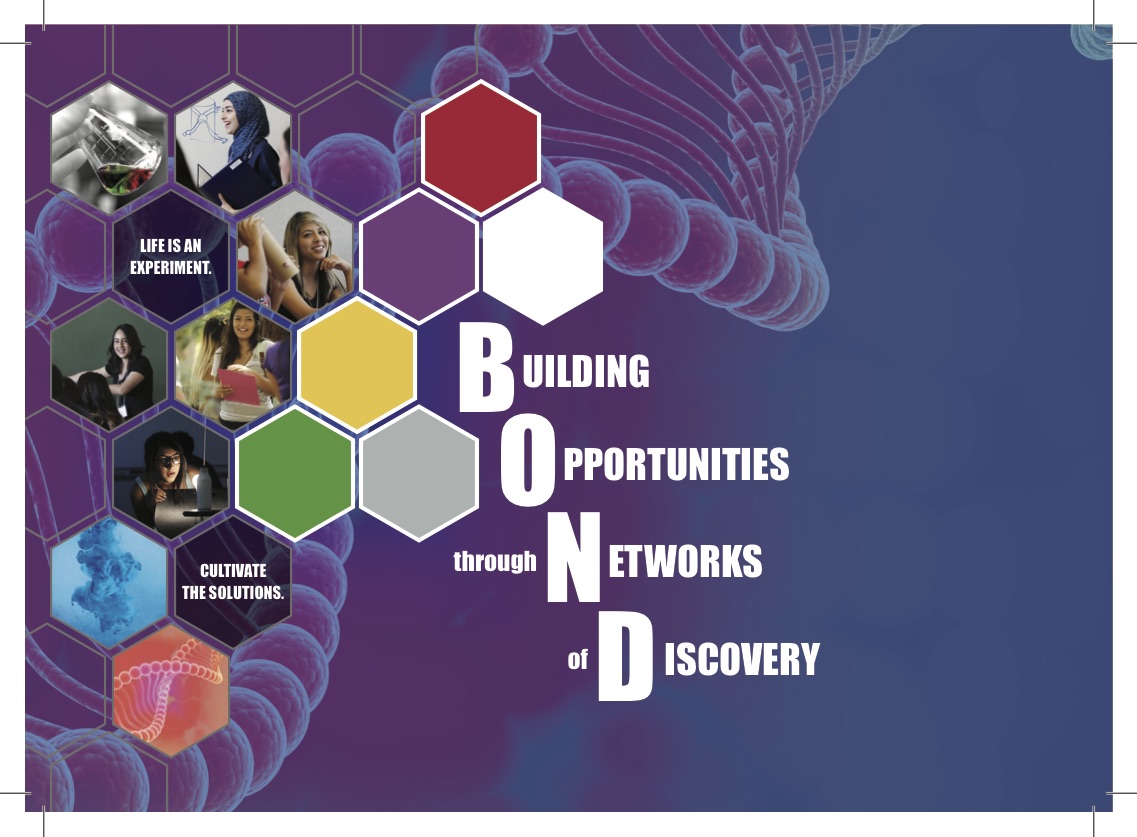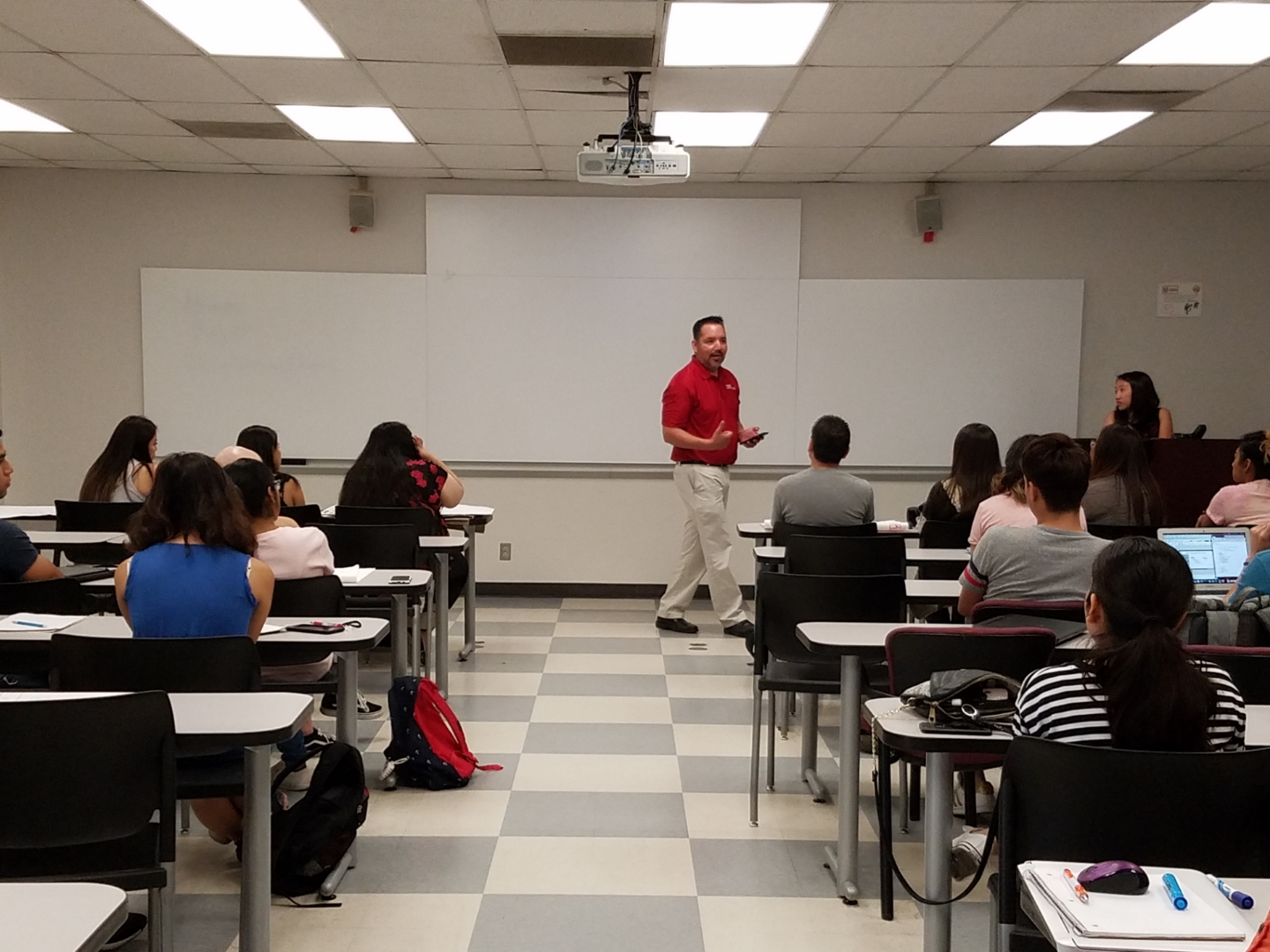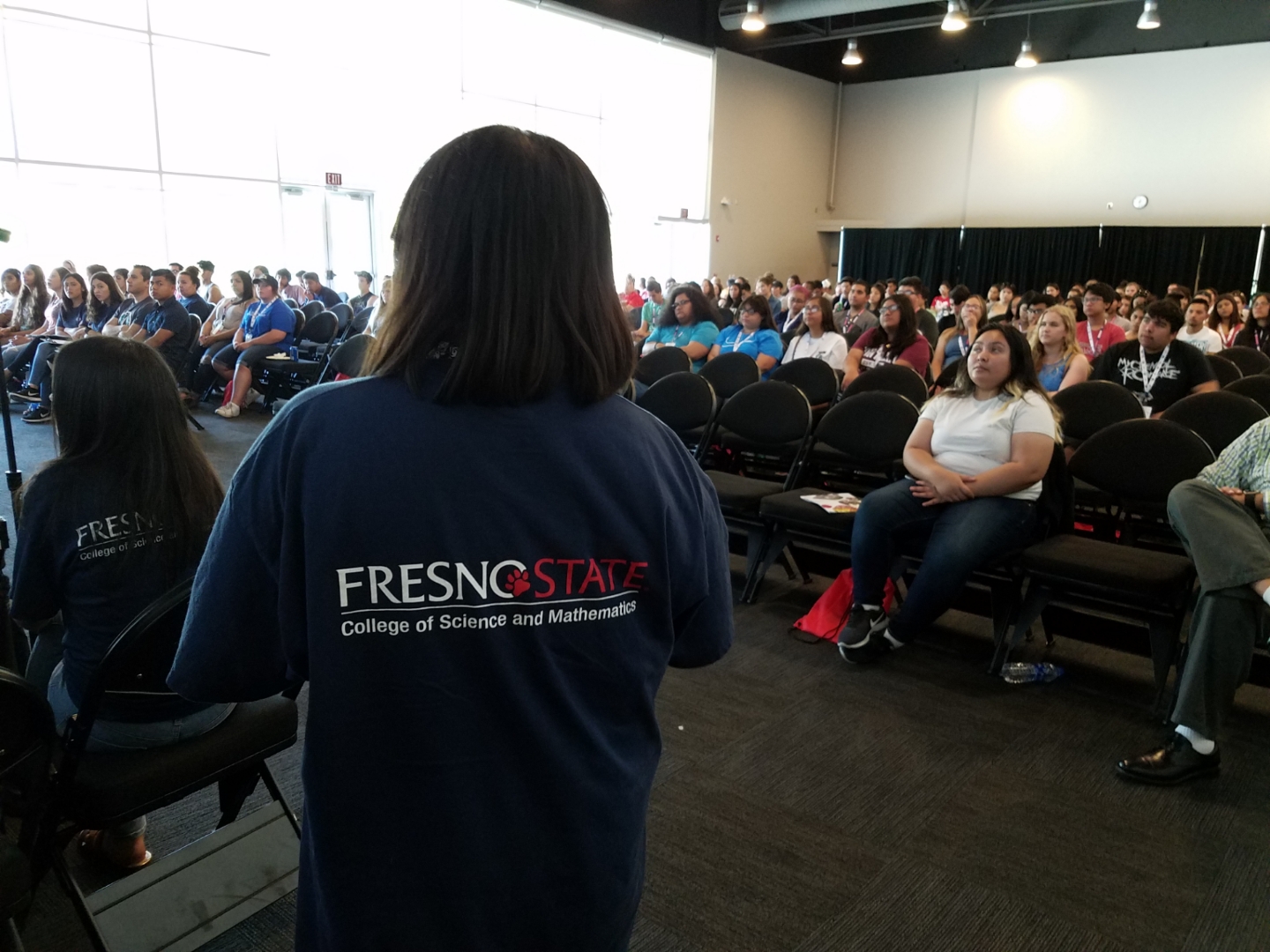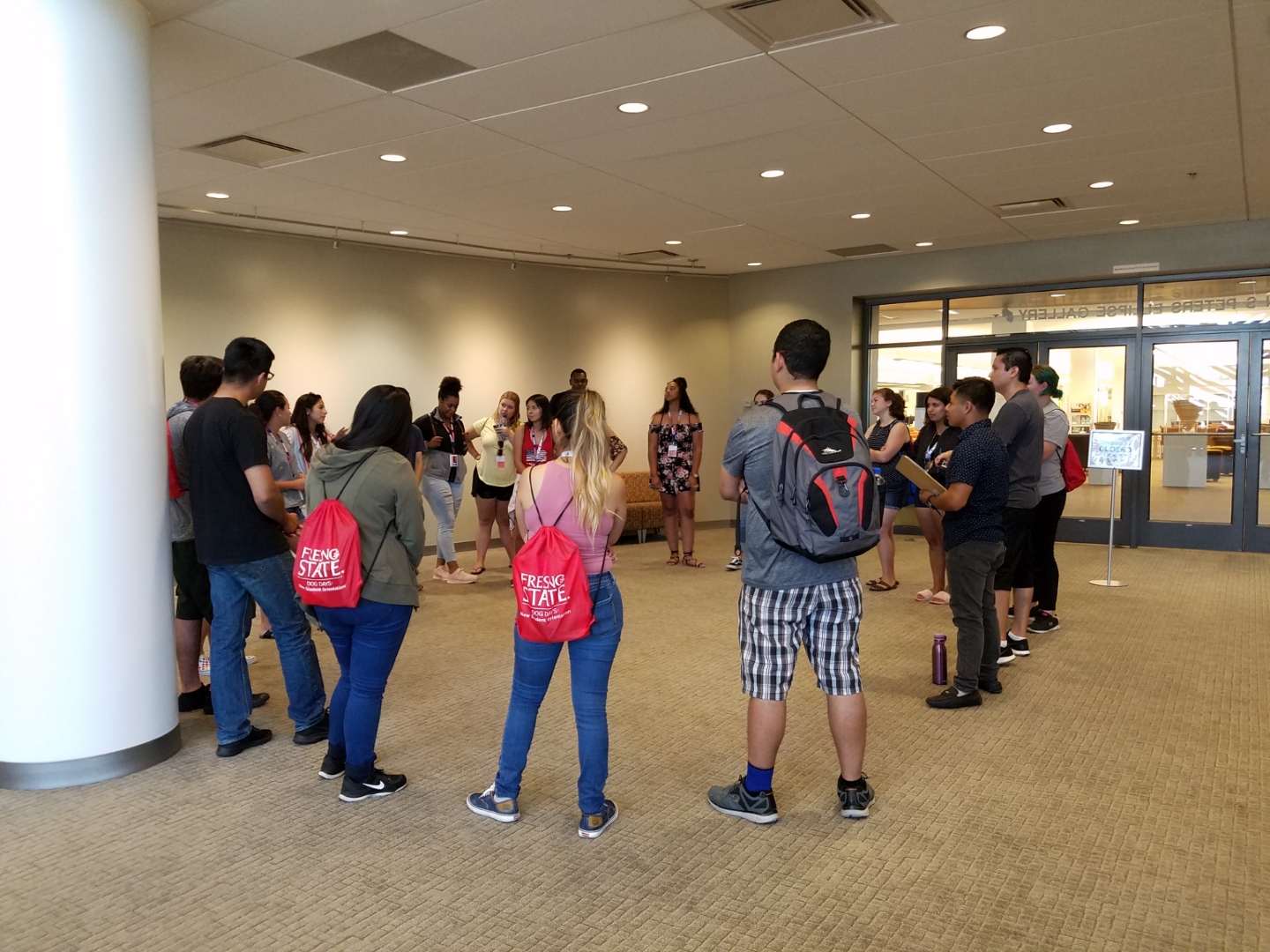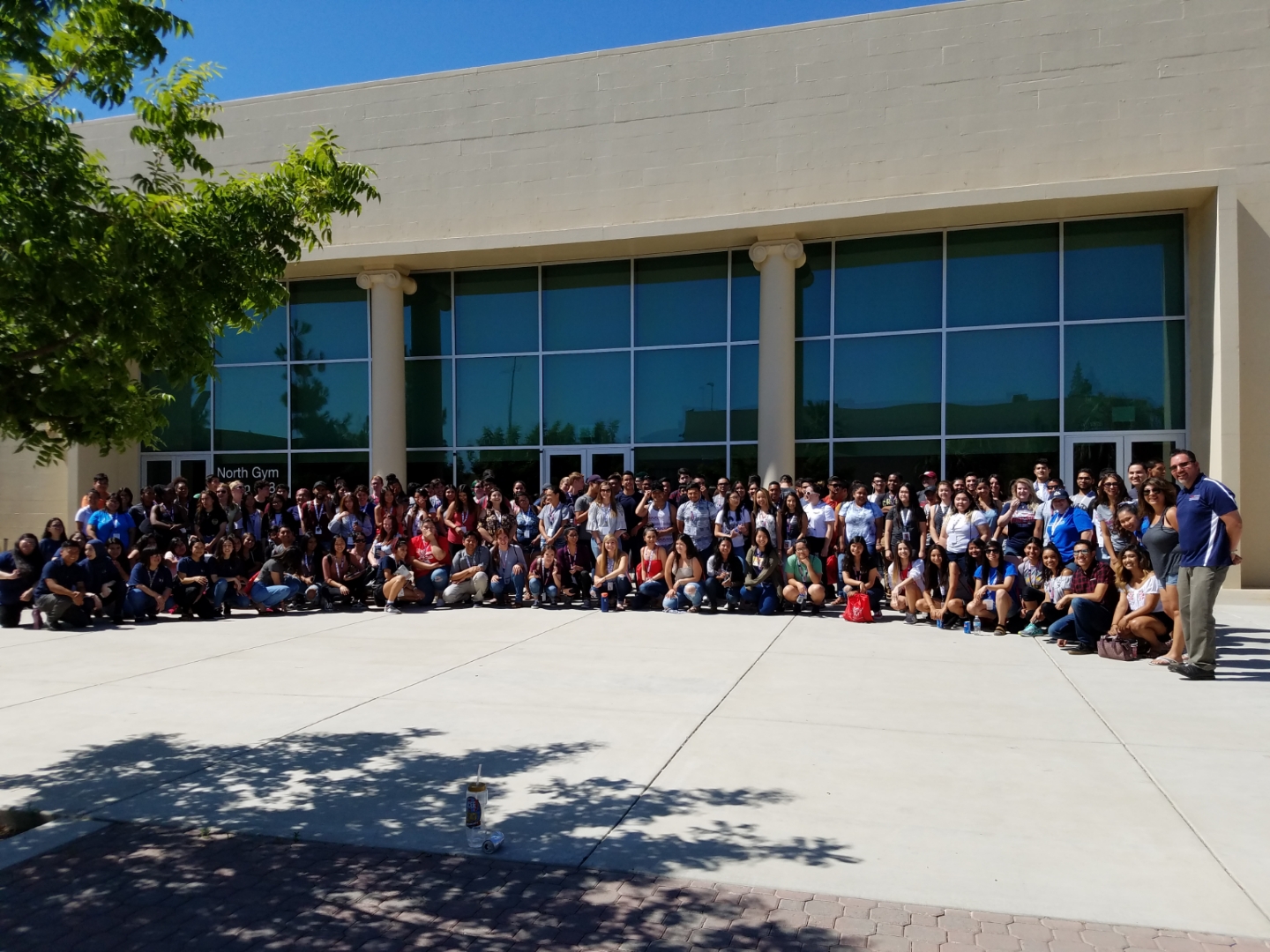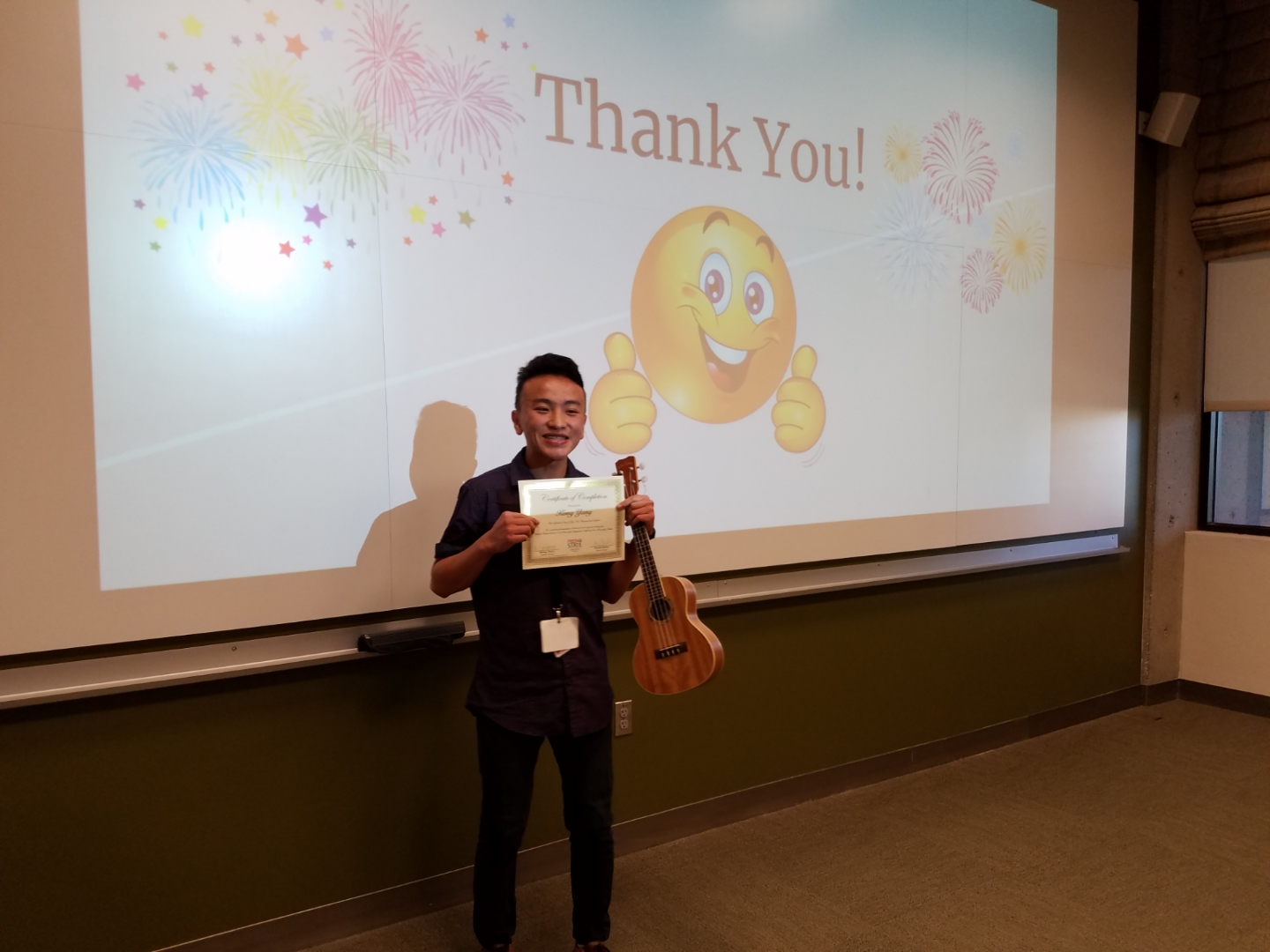 Congratulations on your decision to invest in your future and join the College of Science and Mathematics community!
Starting college can be both exciting and overwhelming as you transition from high school to new experiences and opportunities. The College of Science and Mathematics Building Opportunities through Networks of Discovery program (CSM BOND) is designed to help you make the most of your first year at Fresno State. As part of the CSM BOND program you will build connections with students, faculty, and advisors and engage in real world experiences designed to prepare you for success at Fresno State and beyond.
Students may contact CSM BOND by either calling the Advising and Resources Center (ARC) at (559) 278-4150, sending an email to arc@mail.fresnostate.edu, or by making an appointment.
If you are a student who is pursuing a major in biology, chemistry, earth and environmental sciences, mathematics, physics, and natural sciences, your department is requiring that you participate in the First-Year Experience BOND program. If you have a serious and compelling reason why you would not be able to participate, please contact Dr. Jaime Arvizu at jaimea@csufresno.edu.
Check us out on social media!