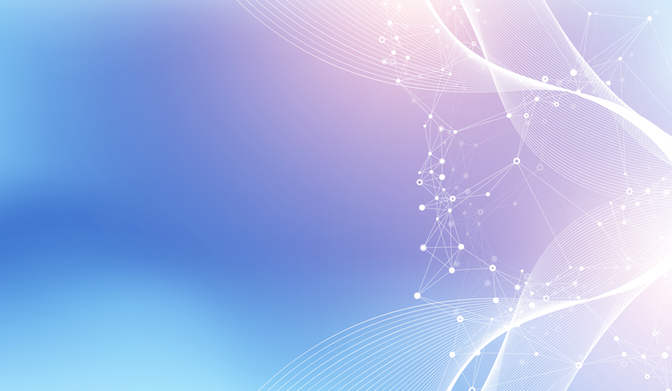 Where are they headed?
Celebrating student success.
The Department of Biology is very proud of its students and their accomplishments. Here is where some of our graduates are headed ...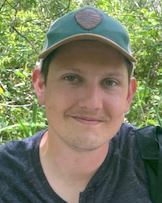 Christopher Bivins: Accepted a position as a Ph.D. candidate at UC Merced, where he will be joining the lab of Dr. Carolin Frank. His research will be focusing on the biogeographical structures of microbial symbioses between two California-endemic foothill tree species: the Gray Pine and the Blue Oak. He will also be teaching at UC Merced as well.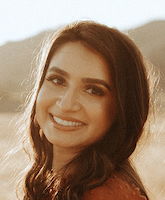 Navleen Brar: Having graduated in May 2021, she will be moving to Palo Alto in June and working with Stanford University Medical Center. She was accepted to the Clinical Observation and Medical Transcription (COMET) Fellowship Program at Stanford University. Over the next few months, she will also be pursuing further education and applying to medical schools for the entering class of Fall 2022.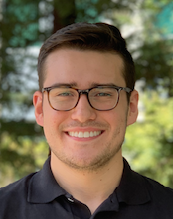 Andrew Contreras: UCSF School of Medicine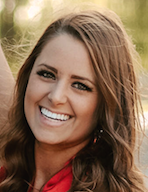 Hailey Long: She was recently accepted to study abroad in Australia to get her master's degree in Marine Biology. In the meantime, she'll be working at the Fresno Chaffee Zoo to gain more experience around animals. Go dogs!!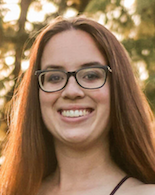 Sara Rogers: She will be taking the summer to travel as much as she can while also trying to gain experience in the animal care world. She plans on volunteering at a nonprofit that cares for big cats while also working at the Fresno Chaffee Zoo. Her future career is in animal care and she hopes to work towards a zookeeper position at the Fresno Chaffee Zoo.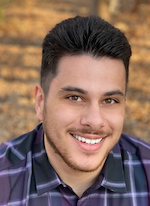 David Safrazian: PharmD student, Class of 2024 at California Northstate University in Elk Grove, CA
Nathalie Aceves: PhD program at Baylor College of Medicine, Genetics and Genomics graduate program
Eric Nunez Aguilar: Currently (Summer 2021), he is working at Ab Studio, Inc., purifying and characterizing antibodies for COVID-19, various cancers and other diseases.
Andrew Bedford: Missouri Columbia medical school
Andrew Contreras: UCSF medical school
Harmon Dhesi: UC Davis medical school
Abigail Dziegiel: Started a position as an environmental planner
Katlyn Grootendorst: Idaho College of Osteopathic Medicine
Jasleen Kaur: California Health Science University College of Osteopathic Medicine
Mandeep Kaur: UCSF School of Medicine
Gonoush Khosravi: Pharmacy school at Western University
Jessica Mathias: University of Arizona College of Medicine – Phoenix (medical school)
Maria Molina: UC Irvine medical school
Christian Velazco Najera: California Health Science University College of Osteopathic Medicine
Rojina Nekoonam: UCSF medical school.
Titus Patton: Single subject biological science credential program at Fresno Pacific University
Alejandro Ramirez: Master's in Medical Physiology at Case Western Reserve University
Shizra Sipra: UCSF medical school
Ryan Zamora: Fresno City College RN program
Elodia Zavala: A. T. Still University-School of Osteopathic Medicine in Arizona
Where are they now (as of 2020)?
Taylor Ash: Master of Arts Physician Assistant program at CSU Monterey
Emerald Bibler: Master of Science in Physician Assistant Studies/Master of Public health (MSPAS/MPH) program at Touro University-California
Itab Nagi: MSPAS program Dominican University of California