College of Science and Mathematics
COAST Undergraduate Student Research Support Program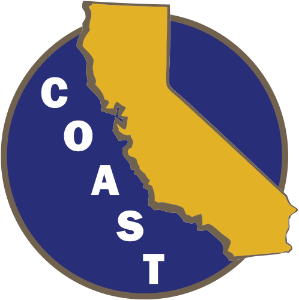 Description
The CSU Council on Ocean Affairs, Science & Technology (COAST) is the CSU system-wide affinity group for marine and coastal related activities. COAST integrates system-wide resources and promotes interdisciplinary multi-campus collaborations to advance our knowledge of California's natural coastal and marine resources and the processes that affect them. The scope of COAST includes the ocean, coast and coastal watersheds.
For more information, please read the detailed description here.
Deadline
September 18, 2019
5:00 PM PDT
How to Apply
For details on how to apply, please read the directions here.