College of Science and Mathematics
About Graduation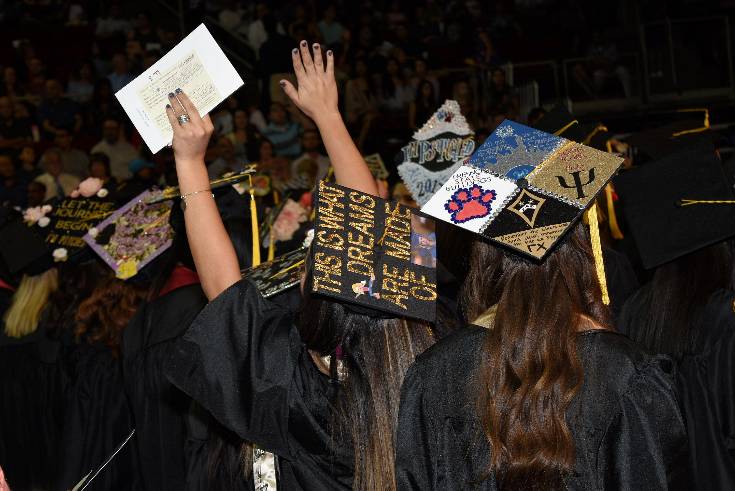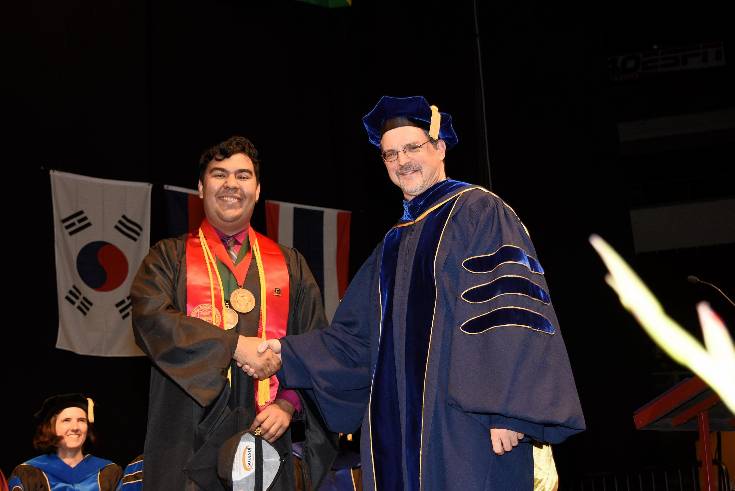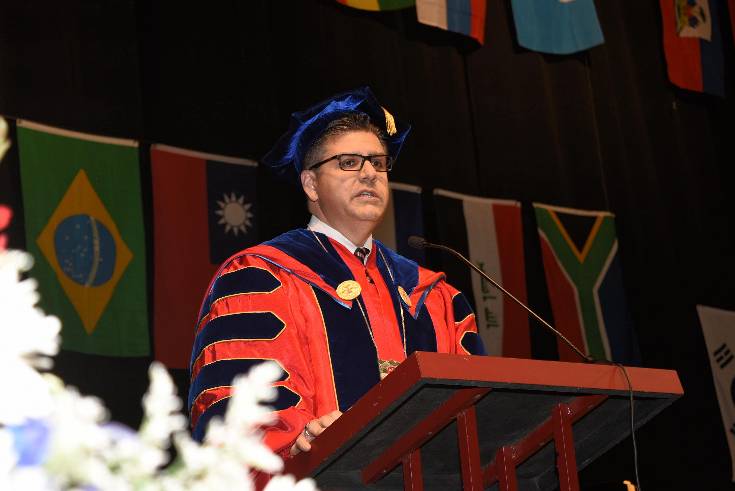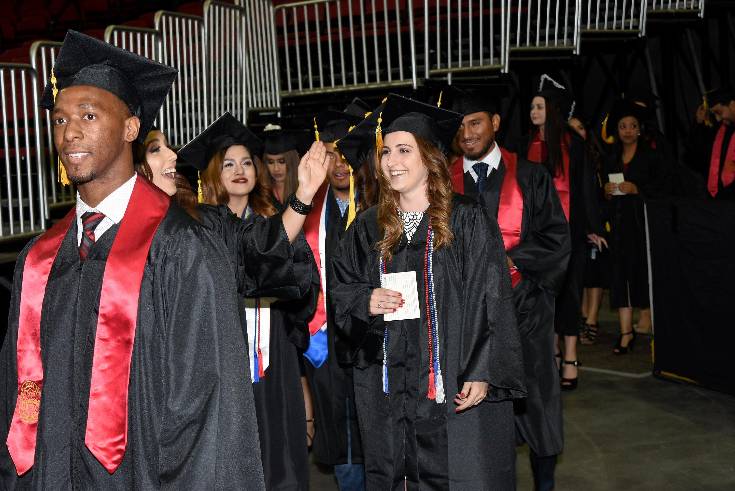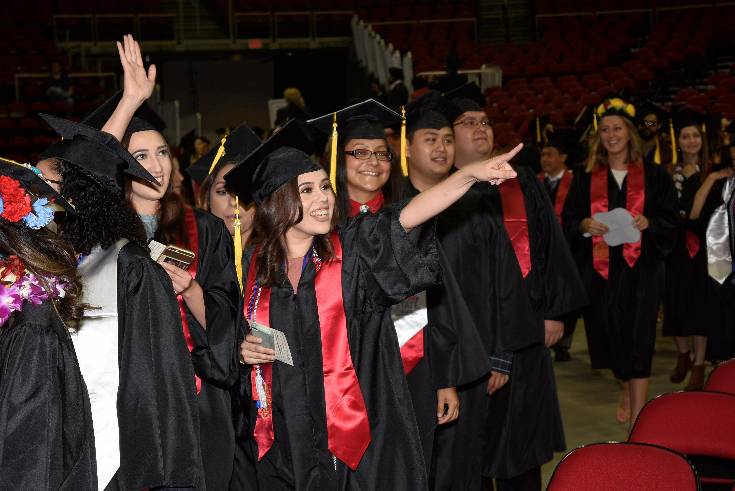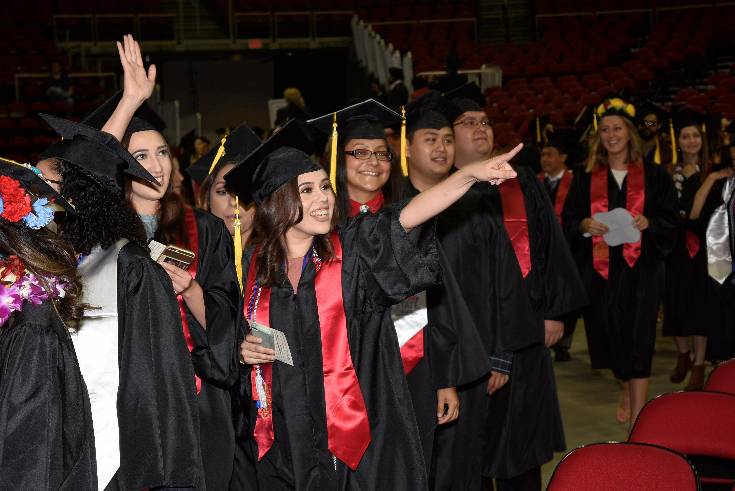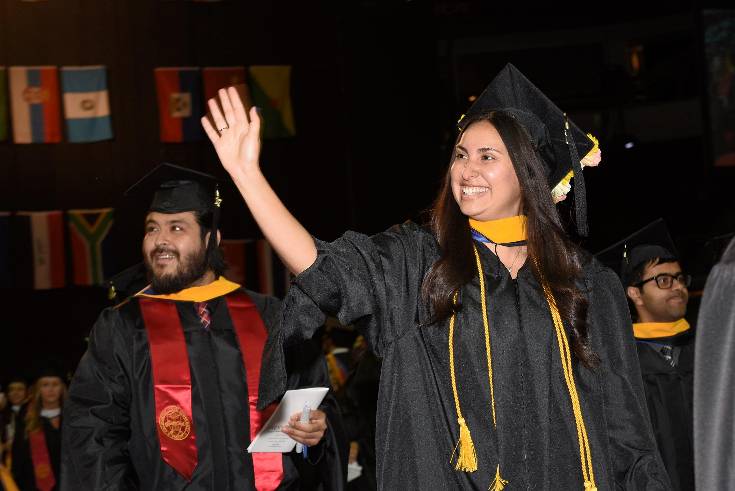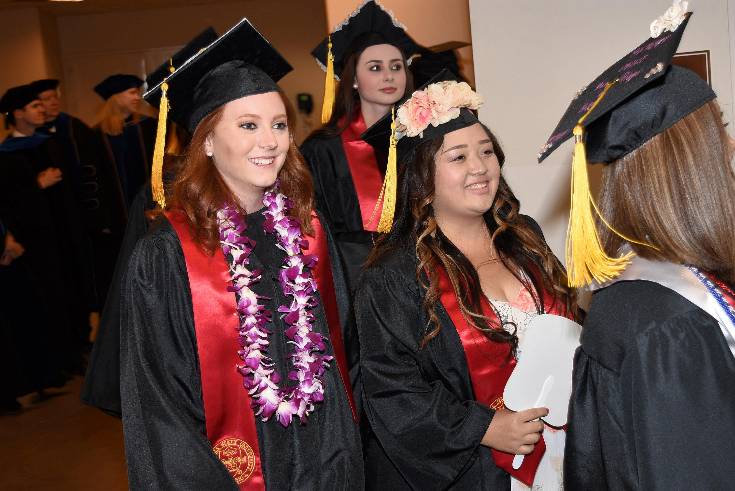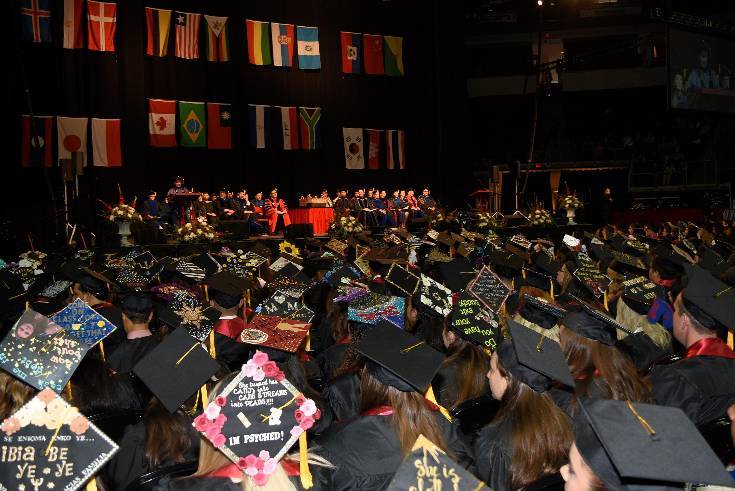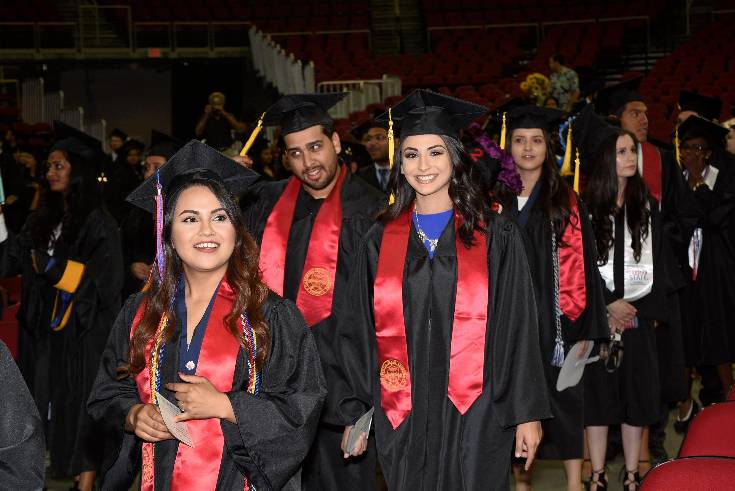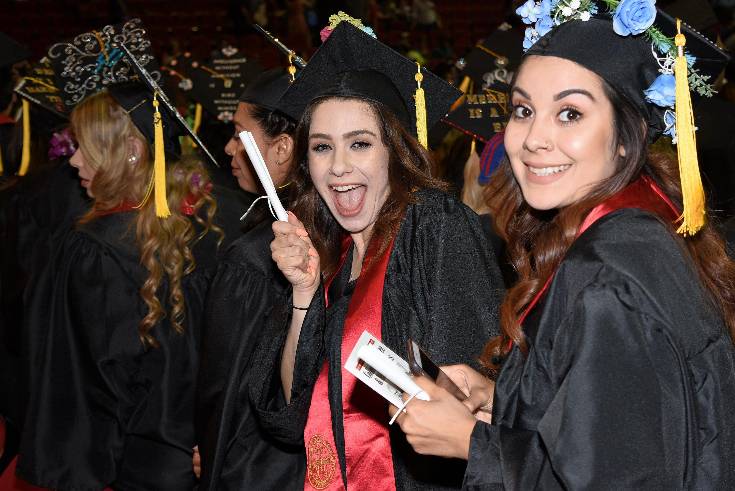 In honor of your achievement, we invite you and your guests to join the faculty and staff of the College of Science and Mathematics at our fifth annual Convocation on Friday, May 18, 2018 at the Save Mart Center. The program will begin at 5:00pm and conclude by 6:30pm. Guests will not need tickets for the ceremony, but students must register online in order to participate.
The College will host a reception prior to Convocation to provide an opportunity for your family and friends to celebrate your accomplishment and meet your professors. Please join us on the lawn in back of the Conley Art building on Friday, May 18, 2018 from 2:45 to 3:45pm. Light refreshments will be served.
In order to participate in the College Convocation and reception, you must have registered by
April 20, 2018. See links below for additional convocation information.