Health Careers Opportunity Program
HCOP
At California State University, Fresno (Fresno State), the Health Careers Opportunity Program (HCOP) supports students that aspire to give back to their communities as doctors, dentists, pharmacists, physician assistants, optometrists, and other health care professionals. Established in 1981, HCOP has impacted hundreds of college students who grow to shape the health of our region. By providing a nurturing approach and a "home away from home," students receive the guidance and support necessary to enroll in professional health graduate schools and pursue their journey as aspiring health professionals.
---
Benefits of HCOP
Each year, the Health Careers Opportunity Program serves over 300 Fresno State students who are engaged in addressing the growing health needs of communities. For our students, HCOP is more than just a place to learn about health careers, it's a place where lives are changed, where students receive necessary and on-going academic support, guidance and opportunities to become aspiring health professionals.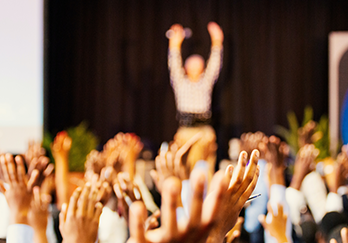 Conferences
We assist students in attending pre-professional conferences. HCOP provides transportation services to some events.
Conference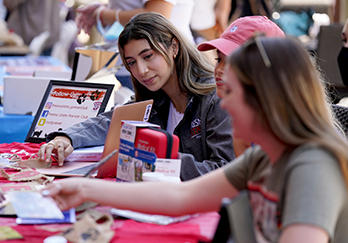 Clubs and Organizations
We encourage and facilitate students to get involved in campus clubs and organizations related to their field of interest
Get Involved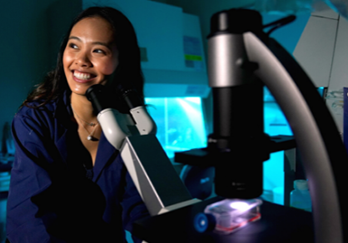 Academic and Career Advising
HCOP assists current or prospective Fresno State students in the academic path to achieve their goals.
Advising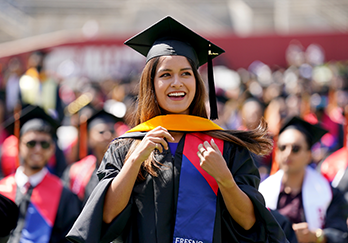 Academic Excellence Workshops
Academic excellence workshops are regularly held, to support students in mathematics, chemistry, physics, engineering, or other technical subjects.
Workshops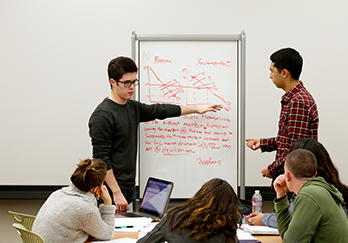 Test Preparation
Students in HCOP have the opportunity to prepare for their pre-professional tests such as the Dental Admissions Test and Medical College Admissions Test.
Test Preperation
---
Office Hours
In-person and virtual or by appointment
We are so excited to answer any of your questions. We are available convenietly via Zoom at various times.
Monday or Wednesday: 2:00 - 3:00 p.m.
---
Tuesday or Thursday: 9:00 - 10:00 a.m.
If you cannot attend this times, call our office to make an appointment.
---
Pre-Professional Survey
Your survey submission, will help inform the University of your interest in specific health/allied health professions. Your submission will also help streamline communication with you regarding helpful resources and activities that support preprofessional health students.
Note: The survey link above is not the HCOP application. If you are also interested in applying to HCOP, please complete the application under the Prospective Student tab (left hand side).
Click here for Pre-Professional and/or HCOP Opt-Out Form
By completing this form you are requesting to be removed from the PreProfressional student support system, including HCOP.