Health Careers Opportunity Program
About Us
The Health Careers Opportunity Program (HCOP) supports a community of talented Fresno State students planning to pursue careers in health care fields.
Once students reach the ranks of our university, as a HCOP student, we offer the resources and assistance to help prepare students to become competitive applicants for medical, dental, pharmacy, optometry, physician assistant, clinical psychology, chiropratic, podiatry, veterinary, clinical lab science, or public health programs.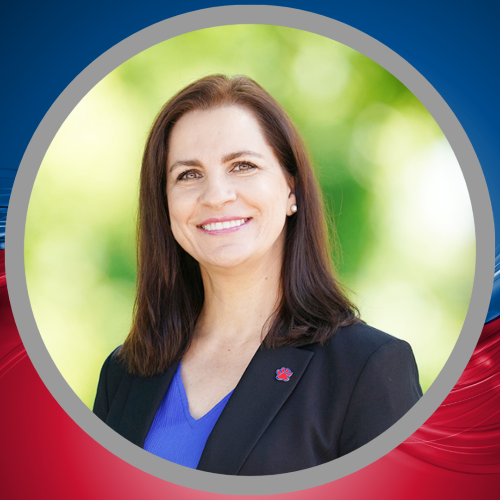 Lilia De La Cerda, MPH
HCOP, CSU-LSAMP, RISE
HCOP Director, LSAMP Coordinator, RISE Manager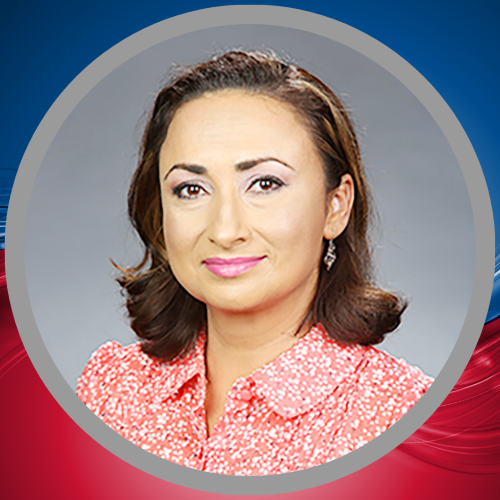 Margarita Perry, M.B.A.
Marketing and Event Coordinator/Graphic Designer
Email
Contact Information
Office Location:
California State University, Fresno
College of Science and Mathematics
Science 1 Building Room 101.
Click here for
Campus Map
.
Office Phone: (559) 278-4748
Fax: (559) 278-7804

Mail Box
Fresno State Science 1 Building Room 136 (ARC)

Address
Fresno State
Health Careers Opportunity Program (HCOP)
2555 E. San Ramon Ave M/S SB68
Fresno, California 93740-8034.