Health Careers Opportunity Program
About Us
Established in the 1980s, HCOP has impacted hundreds of college students who grow to shape the health of our region. By providing a nurturing approach and a "home away from home," students receive the guidance and support necessary to enroll in professional health graduate schools and pursue their journey as aspiring health professionals.
How WE Change Lives
Each year, the Health Careers Opportunity Program serves nearly 500 Fresno State students who are engaged in addressing the growing health needs of communities. For our students, HCOP is more than just a place to learn about health careers, it's a place where lives are changed, where students receive necessary and on-going academic support, guidance and opportunities to become aspiring health professionals.
HCOP connects students with fundamental resources to overcome their emotional, educational, financial and social challenges. Dedicated faculty, staff, students and the community provide a personal touch in helping each student reach their journey. Through our many success stories, we have great confidence that our program is making a difference in the lives of our students and the communities in which they serve.
HCOP SERVICES
Coordination with campus pre-health advising services
Pre-Health conferences
Health professional school site visits
Health professional application assistance
Professional development workshops
Information regarding research opportunities
Collaboration with pre-health campus clubs
Staff
Meet our Staff and Student Assistants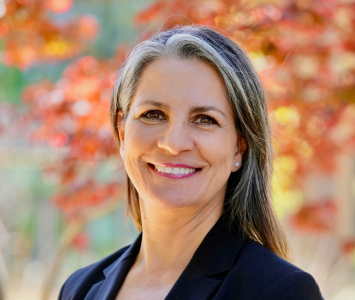 Lilia De La Cerda, MPH
HCOP-HPP Director liliad@csufresno.edu 559.278.5748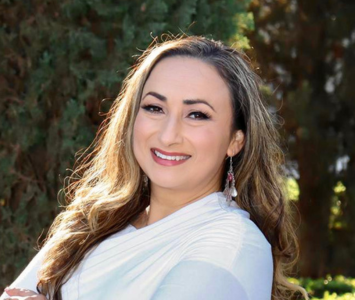 Margarita Perry, MBA
Marketing and Event Coordinator/Graphic Designer maperry@csufresno.edu 559.278.5747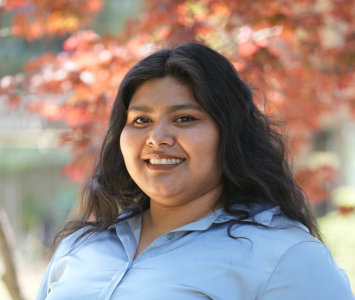 Alejandra Prado, M.A.
Health Professions Pathways Academic Coordinator Lower Division aprado@csufresno.edu 559.278.4749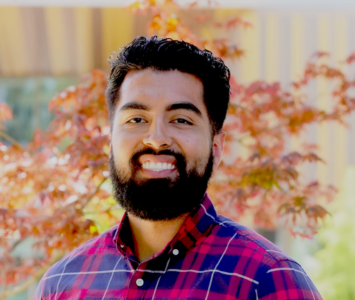 Aldair Pimentel, B.A.
Health Professions Pathways Outreach & Recruitment Coordinator apimentel@mail.fresnostate.edu 559.278.0259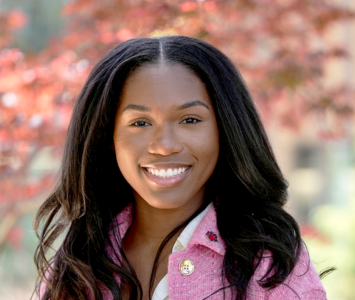 MyTe'Anna-Jewellis Wynn-Johnson, B.A.
Health Professions Pathways Academic Coordinator Upper Division myteanna@mail.fresnostate.edu 559.278.0483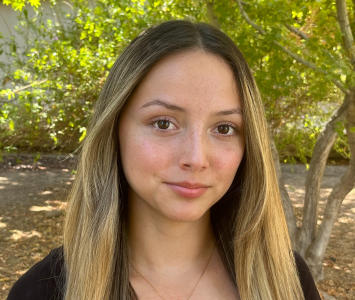 Amanda De Anda
Student Assistant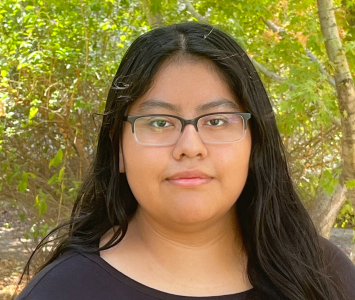 Berenice Jimenez Galindo
Student Assistant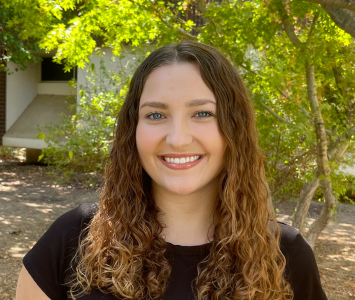 Haylee McFall
Student Assistant

.
.
Contact Information
Office Location:
California State University, Fresno
College of Science and Mathematics
Science 1 Building Room 101.
Click here for
Campus Map
.
Office Phone: (559) 278-4748
Fax: (559) 278-7804

Mail Box
Fresno State Science 1 Building Room 136 (ARC)

Address
Fresno State
Health Careers Opportunity Program (HCOP)
2555 E. San Ramon Ave M/S SB68
Fresno, California 93740-8034.