Welcome to the Department of Physics
Physics is a fundamental science that is the basis of all sciences from chemistry, engineering, to medicine. We ask questions such as what is matter made of? The answers we get from our theoretical models and high-energy experiments are applied to study microscopic and macroscopic properties of matter, to diagnose, treat, and manage diseases and disorders, and to study the origin and evolution of the entire universe.
Virtual Department Tour Overview Department Video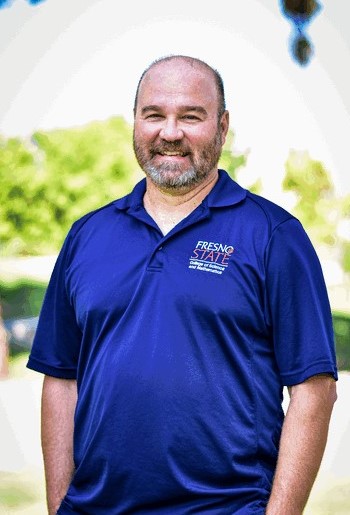 "Small class sizes, world-class research, and individual attention - that is what you will get at the Department of Physics at Fresno State. Come join us!"
Douglas Singleton, Ph.D., Professor and Chair
---
Unique to the Department of Physics
---
Contact Us
Location:
McLane Hall
Room 173
Mailing Address:
Department of Physics
2345 E. San Ramon Ave., M/S MH37
Fresno, CA 93740-8031
Phone:
559.278.2371
Fax:
559.278.7741




Social Media