Health Careers Opportunity Program
Health Professions Committee
The Health Professions Committee (HPC) is comprised of various faculty and staff at California State University, Fresno who are skilled in an array of different backgrounds ranging from the science, math, and English professors to Deans of colleges. The role of the HPC is to compose letters of recommendation for students who are applying for professional school. The Committee letter is designed to enhance the applicant's chances of gaining admission into the applicant's desired health professional school program.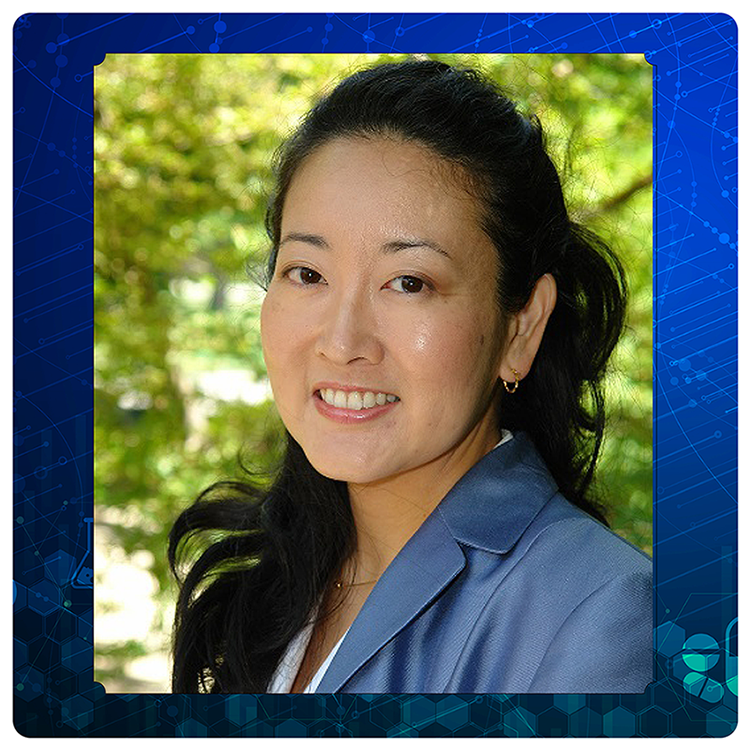 Joy J. Goto, Ph.D.
Interim Dean, Division of Research and Graduate Studies

Education:
B.S., Chemistry, UC. Davis
Ph.D., Chemistry, UCLA

E-mail: JGoto@csufresno.edu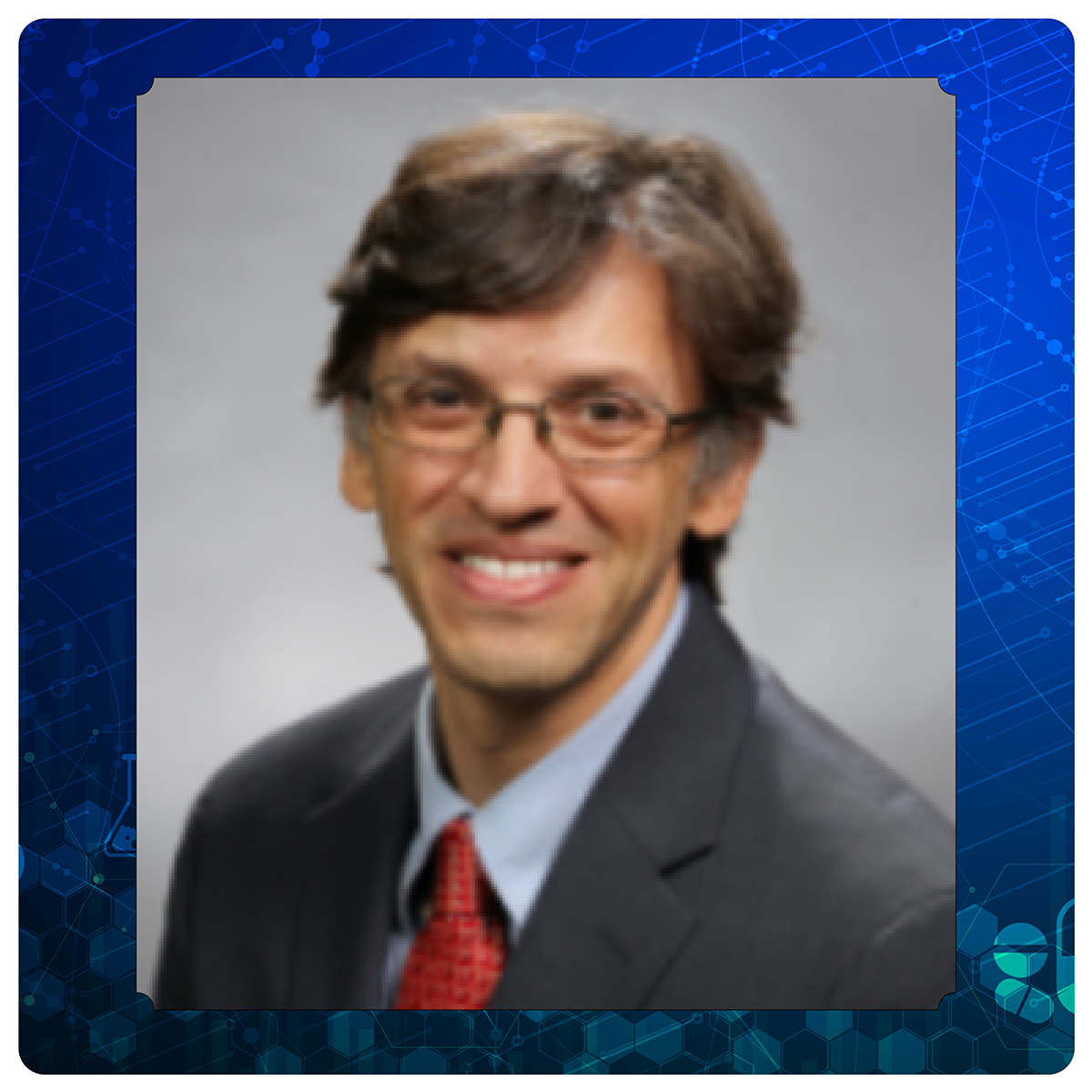 Alam S. Hasson, Ph.D.
Interim Vice Provost, Office of the Vice Provost

Education:
B.S. Chemistry, Oxford University
Ph.D., Chemistry, Birminham University

E-mail: ahasson@csufresno.edu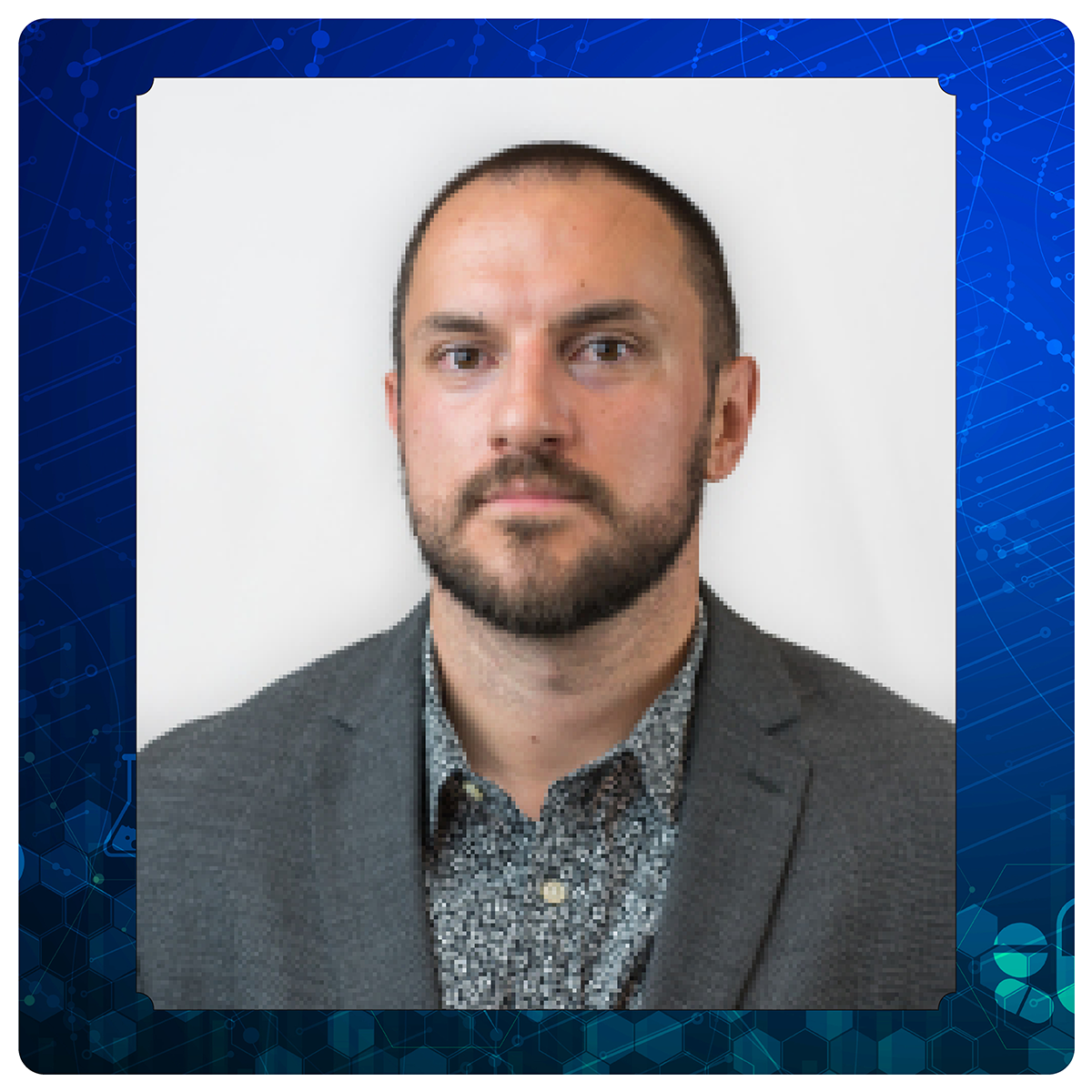 Vadim Keyser, Ph.D.
Assistant Professor, Department of Philosophy

Education:
B.S. Philosophy/Biology, University of Maryland
Ph.D., Philosophy, UC Davis

E-mail: vkeyser@csufresno.edu
Christopher R. Meyer, Ph.D.
Dean, College of Science and Mathematics

Education:
B.S. Chemistry, CSU Chico
Ph.D., Biochemistry, UC Riverside

E-mail: cmeyer@csufresno.edu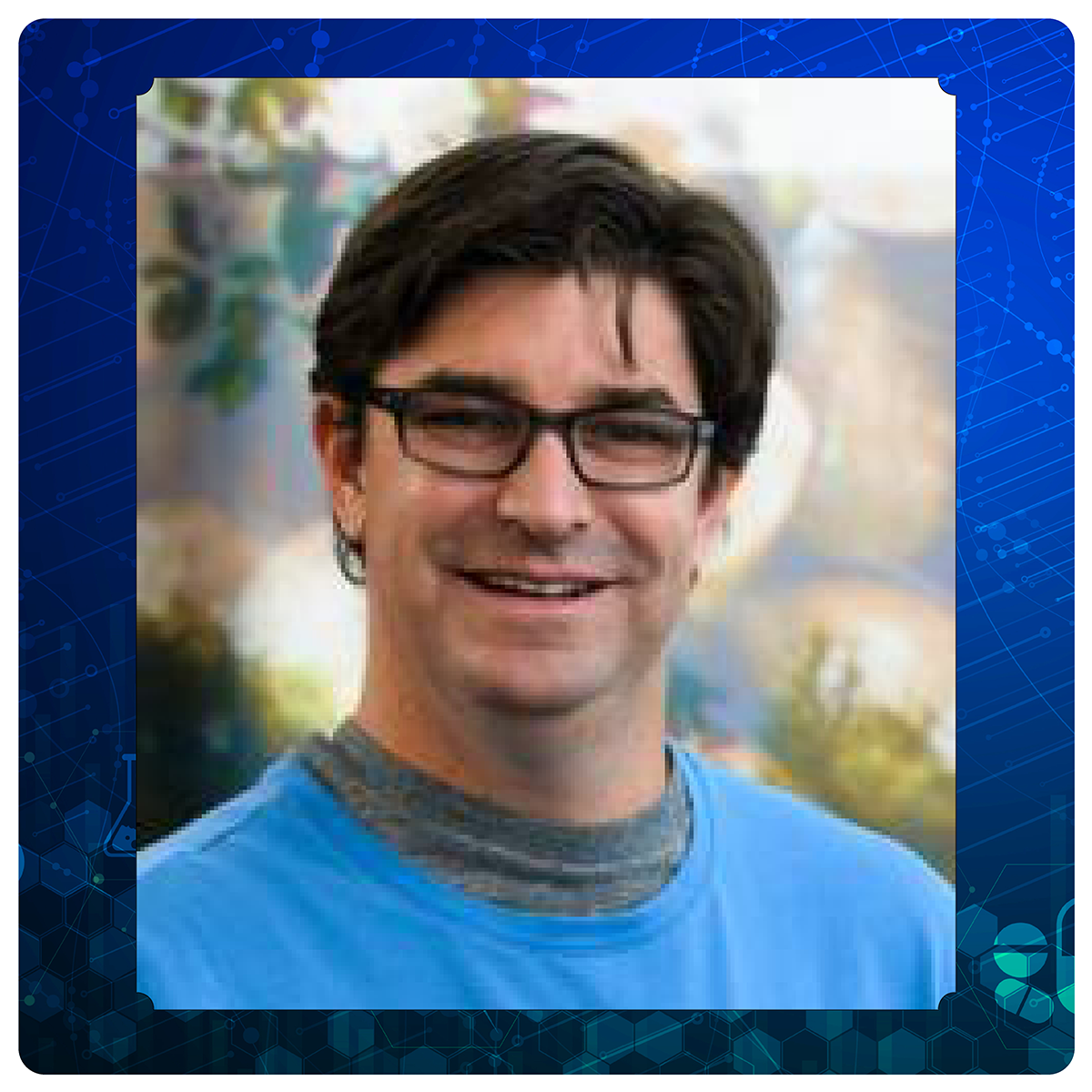 Larry G. Riley, Ph.D.
Professor, Department of Biology

Education:
B.S. and M.S. Biology, Fresno State
Ph.D., Zoology, University of Hawaii

E-mail: lriley@csufresno.edu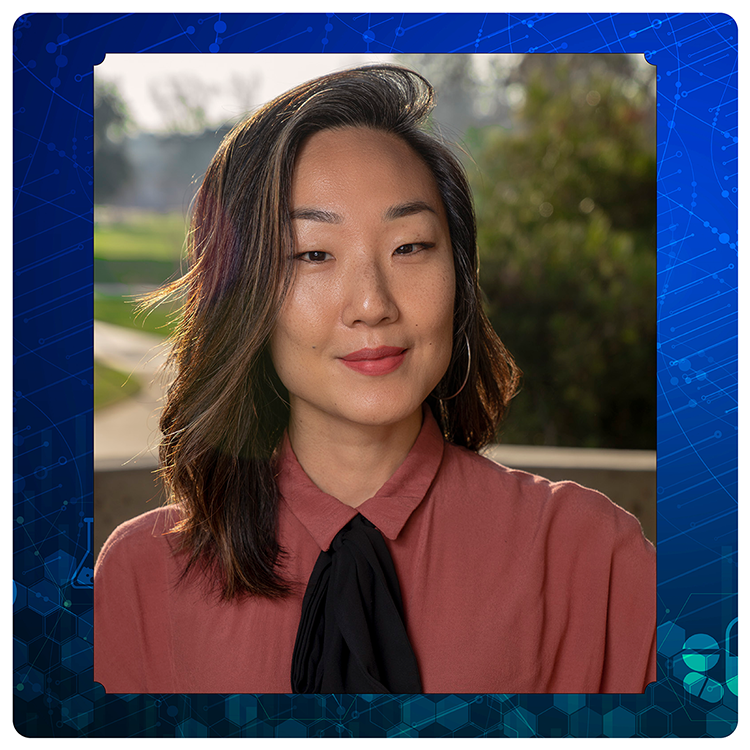 Brynn Saito, MA, MFA
Assistant Professor, Department of English

Education:
B.A., Philosophy, UC Berkeley
M.A., Religious Studies, New York University
M.F.A., Creative Writing, Sarah Lawrence College

E-Mail: bsaito@csufresno.edu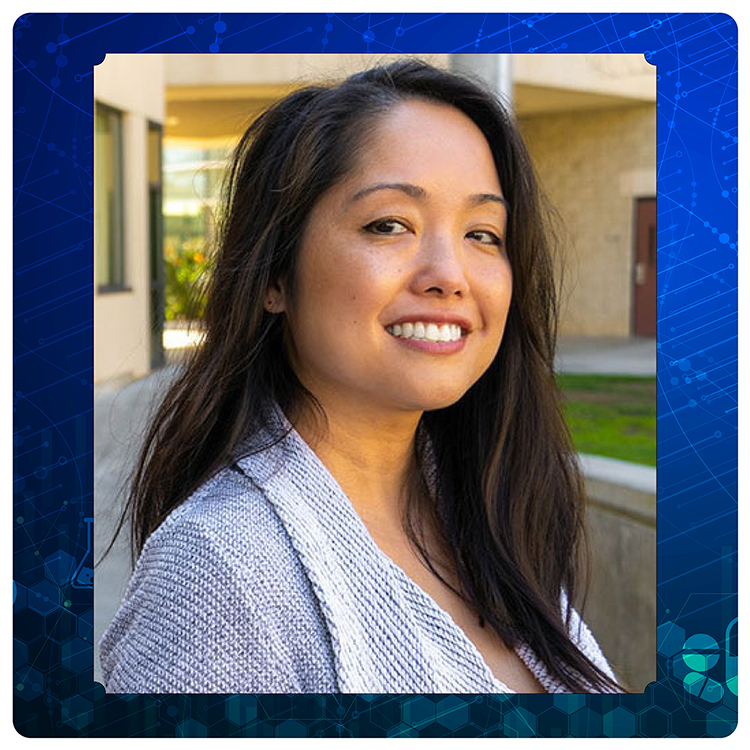 Ellen Woo, Ph.D., ABPP-CN
Assistant Professor, Department of Psychology, Fresno State
Associate Adjunct Professor, Department of Psychiatry, UCSF
Education:
B.A., Psychology, California State University, Fresno
M.A. Psychology, California State University, Fresno
Ph.D., Clinical Psychology (Neuropsychology), Washington State University
Postdoctoral Fellowship, Clinical Neuropsychology, UCLA
E-mail:
ewoo@csufresno.edu