Department of Earth and Environmental Sciences
Welcome to the Department of Earth and Environmental Sciences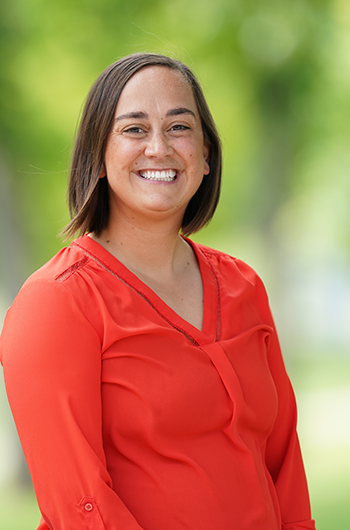 Do you want to have a career that has a positive impact and helps your community? A major in the Earth and Environmental Sciences prepares you for a career where you can explore, understand, and monitor the earth to protect it and the people who live on it.
The Earth and Environmental Sciences are interdisciplinary, integrating principles of physics, chemistry, biology, and mathematics, as well as quantitative and critical thinking skills, to address geological and environmental challenges.
Our small, close-knit department gives students the chance to get to know faculty personally and every student has the opportunity to conduct research or complete an internship before they graduate.
Our program emphasizes field and laboratory investigations of the environment and its geological context and history. Over 18 courses include field trips where we take advantage of the university's proximity to the Sierra Nevadas, the California Coast Ranges, coastal California, and the desert provinces. Our unique location gives faculty and students access to an unparalleled outdoor laboratory, all within short trips from the university.
Mara Brady, Ph.D., Associate Professor and Chair
---
Unique to our Department
---
Contact Us
Chair: Dr. Mara Brady
Office: Science 2 114
Chair's Summer Hours:
Check availability and make an appointment
here

Department Location
Science Building II
1st Floor
Room 114
Mailing Address
Department of Earth and Environmental Sciences
2576 E. San Ramon Ave., Mail Stop ST-24
Fresno, CA 93740