Louis Stokes Alliance for Minority Participation
Peer Mentoring
Peer mentors are an important component of LSAMP. Peer Mentors implement retention activities, assist with career and educational planning, and coordinate with the Program Coordinator to implement peer mentoring for first year students.
It is also important to acknowledge that Peer Mentors are one of the primary LSAMP representatives responsible for interacting with students and for assisting students in dealing with the transition to the university.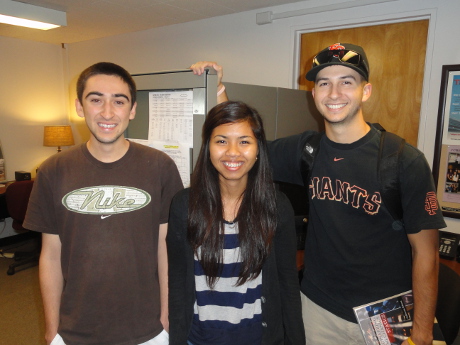 CSU-LSAMP is funded through the National Science Foundation (NSF) under grant #HRD-1302873 and the Chancellor's Office of the California State University.