Current Shows
About
Public shows at the Downing Planetarium are on selected Friday evenings and Saturday afternoons. There is free parking available for weekend shows in parking lot P15, right in front of the planetarium (shown in green on campus map).
Reservations are strongly recommended. Tickets can be held at the door by filling out our reservation form. Ticket payment can be made at the time of ticket pick-up. Pre-payment is not necessary. Please note that tickets will be held only until 10 minutes prior to show time and then they will be sold to the next customer. Shows start promptly on the hour.
Make Reservation Admission Prices
---
Show Schedule
Show Schedule
DAY
TIME
SHOW
Friday
June 17, 2022
6:00 PM
Hubble Vision
7:30 PM
Forward to the Moon
Saturday
June 18, 2022

2:00 PM

Did an Asteroid Really Kill the Dinosaurs?

3:30 PM

The First Stargazer
Can't make it this time? Be the first to be notified of our next show dates and times.
Current Planetarium Shows
Space Aliens
Are aliens real? Is it possible that they could travel across the vast regions of outer space in order to visit us? Join our alien experts – Hopeful and Skeptical – as they try to convince each other whether or not life exists beyond Earth. Follow their astrobiology arguments from the ocean floor to a journey across the galaxy!
Reserve Tickets for Space Aliens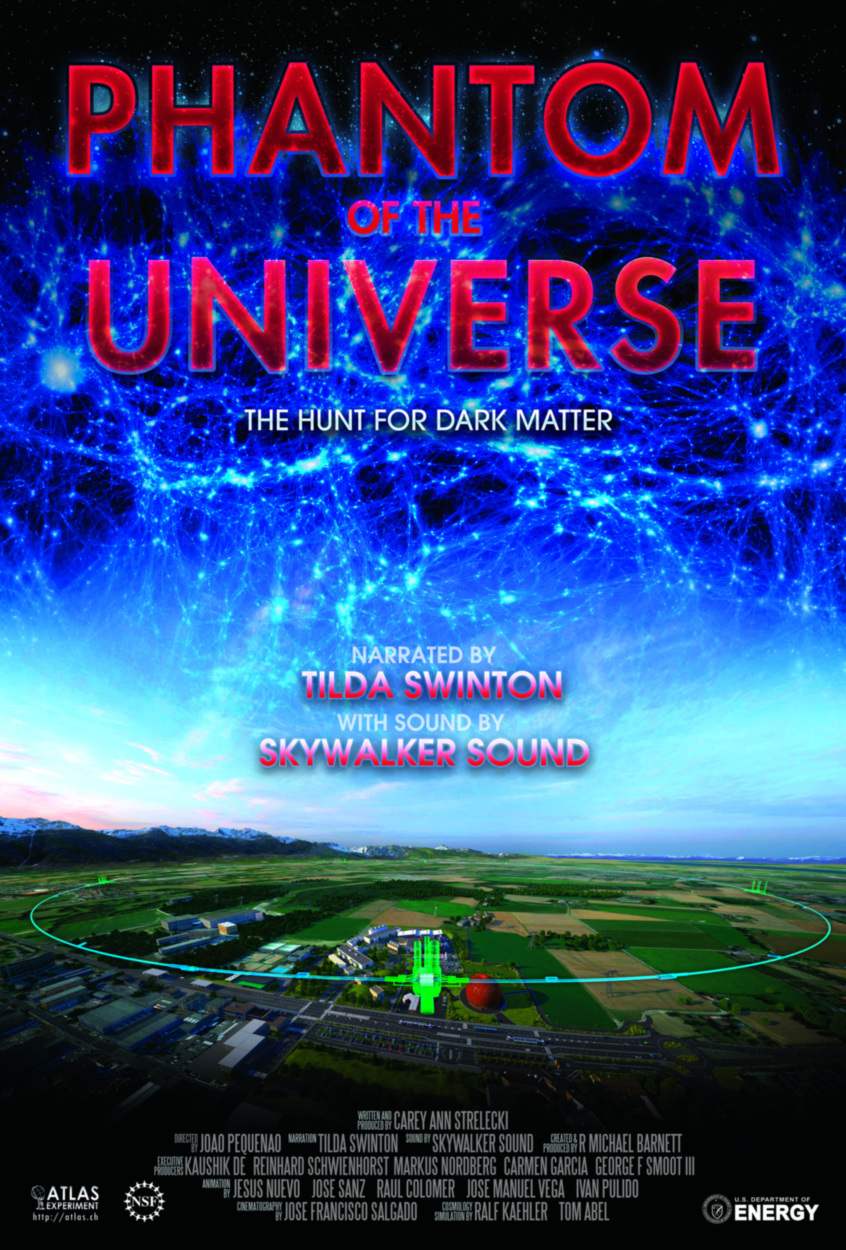 Phantom of the Universe
This program is an an exciting exploration of dark matter, from the Big Bang to its anticipated discovery at the Large Hadron Collider. The show will reveal the first hints of its existence through the eyes of Fritz Zwicky, the scientist who coined the term "dark matter" in the 1930's. The program describes the unexpected results found by astronomer Vera Rubin and how it led her to dark matter as the likely explanation. From there, we visit the Large Hadron Collider at CERN, and speed alongside particles before they collide to create new particles from their kinetic energy.
Reserve Tickets for Phantom of the Universe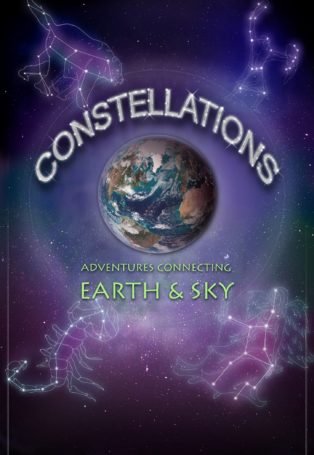 Constellations
Connect to the sky above in this great new Planetarium program. Explore star, nebula, and moon constellations! Travel the world to discover dazzling stories from the stars of the Big Dipper. Learn what "pareidolia" means and how to pronounce it!
Reserve Tickets for Constellations
Hubble Vision
Since its launch in 1990, the Hubble Space Telescope has provided incredible images in unprecedented detail, leading to an astonishing array of discoveries — from nearby objects in the solar system to the most distant galaxies at limits of the observable universe. We've taken the best and most exciting Hubble images and woven them into an engaging story of cosmic exploration, bringing the wonders of the Universe down to Earth. Hubble Vision is a fascinating tour of the cosmos — right from our doorstep.
Reserve Tickets for Hubble Vision
For a complete list of our shows go to Show Library.