Current Shows
About
Public shows at the Downing Planetarium are on selected Friday evenings and Saturday afternoons. There is free parking available for weekend shows in parking lot P15, right in front of the planetarium (shown in green on campus map).
Reservations are strongly recommended. Tickets can be held at the door by filling out our reservation form. Ticket payment can be made at the time of ticket pick-up. Pre-payment is not necessary. Please note that tickets will be held only until 10 minutes prior to show time and then they will be sold to the next customer. Shows start promptly on the hour. COVID-19: As per University requirements, all visitors should wear a face mask while inside the planetarium building.
Make Reservation Admission Prices
---
Show Schedule
Show Schedule
DAY
TIME
SHOW
Friday
October 29, 2021
6:00 PM
Destination Mars: The New Frontier SOLD OUT!
7:30 PM
From Earth to the Universe SOLD OUT!
Saturday
October 30, 2021

2:00 PM

Spooky Space SOLD OUT!


3:30 PM

Constellations SOLD OUT!
Can't make it this time? Be the first to be notified of our next show dates and times.
Current Planetarium Shows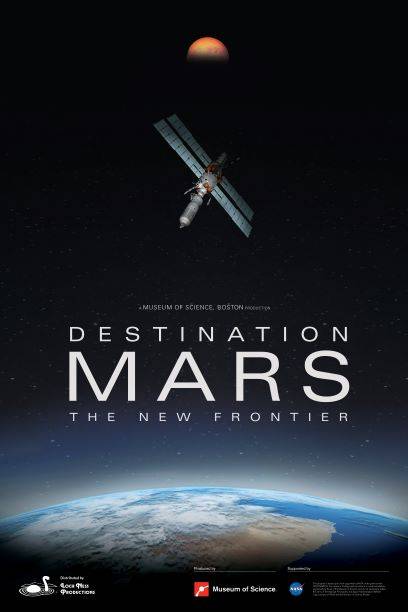 Destination Mars: The New Frontier
See the new rockets under construction and fly through the International Space Station, where astronauts are already living and working in space. Mars is waiting, are you ready?
Reserve Tickets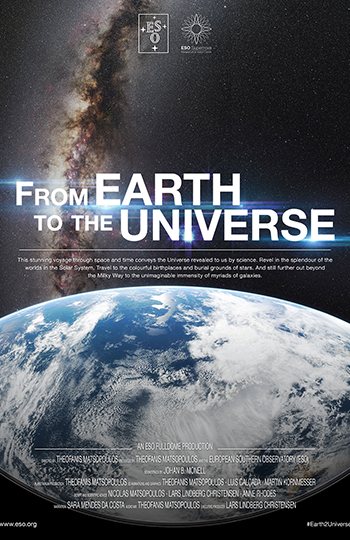 From Earth to the Universe
The night sky, both beautiful and mysterious, has been the subject of campfire stories, ancient myths and awe for as long as there have been people. A desire to comprehend the Universe may well be humanity's oldest shared intellectual experience. Yet only recently have we truly begun to grasp our place in the vast cosmos. To learn about this journey of celestial discovery, from the theories of the ancient Greek astronomers to today's grandest telescopes, we invite you to experience From Earth to the Universe.
Reserve Tickets
Constellations Adventures Connecting Earth & Sky
Connect to the sky above in this great new planetarium show. Explore star, nebula and moon constellations! Travel the world to discover dazzling stories from the stars of the big dipper.
Reserve Tickets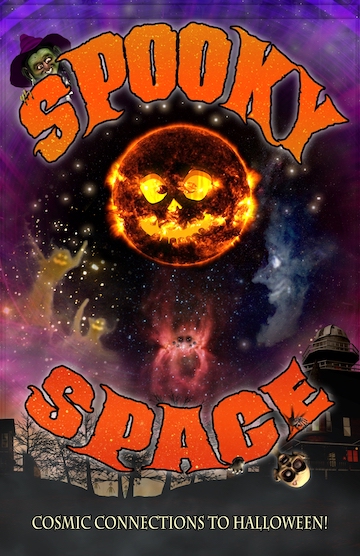 Spooky Space
Looking for cosmic fun this Halloween season? Would you like to meet the spectacular stars of Halloween? Explore these "spooky" wonders of the night sky here at the planetarium. Learn about the celestial origins of Halloween and how it is an astronomical holiday.
Reserve Tickets
For a complete list of our shows go to Show Library.