Current Shows
About
Public shows at the Downing Planetarium are on selected Friday evenings and Saturday afternoons. There is free parking available for weekend shows in parking lot P15, right in front of the planetarium (shown in green on campus map).
Reservations are strongly recommended. Tickets can be held at the door by filling out our reservation form. Ticket payment can be made at the time of ticket pick-up. Pre-payment is not necessary. Please note that tickets will be held only until 10 minutes prior to show time and then they will be sold to the next customer. Shows start promptly on the hour.
Make Reservation Admission Prices
---
Show Schedule
Show Schedule
DAY
TIME
SHOW
Friday
April 14, 2023
6:00 PM
The Edge: Pluto and Beyond
7:30 PM
Hubble VIsion
Saturday
April 15, 2023

2:00 PM

Perfect Little Planet

3:30 PM

Cosmic Colors
Can't make it this time? Be the first to be notified of our next show dates and times.
Current Planetarium Shows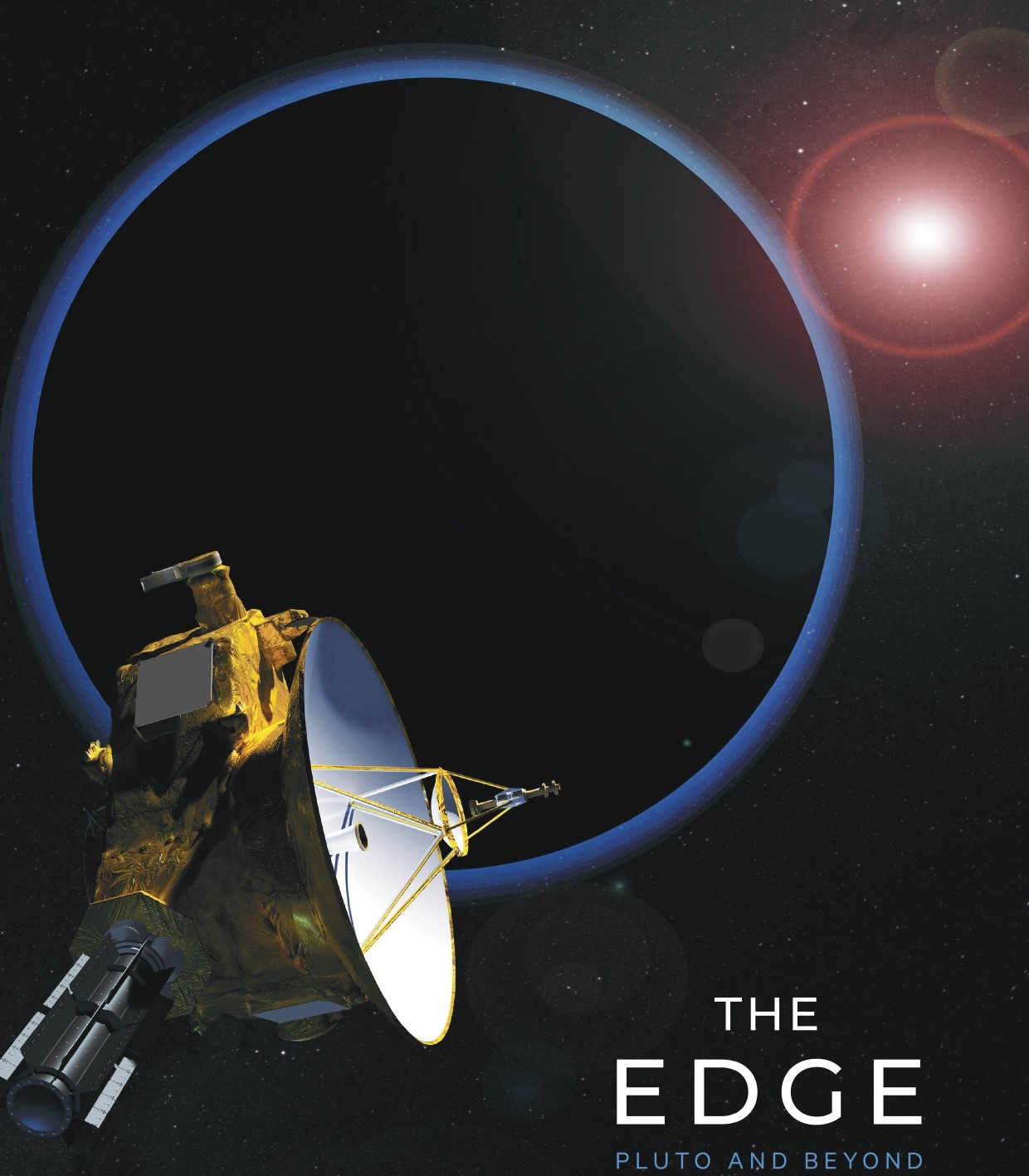 The Edge: Pluto and Beyond
Beyond the orbit of Neptune there is a mysterious "third realm" of the Solar System which remains almost entirely unexplored. This realm is the likely home to many thousands of small, icy worlds of which Pluto is the most famous member. Discovered in 1930 by Clyde Tombaugh, Pluto remained a mystery until it was visited by the New Horizons spacecraft in 2015. Desite its demotion to dwarf planet status, Pluto remains one of the most interesting worlds of the solar system with five moons, mountains 10,000 feet tall, and a possible underground ocean of liquid water!
Reserve Tickets for The Edge: Pluto and Beyond
Hubble Vision
Since its launch in 1990, the Hubble Space Telescope has provided incredible images in unprecedented detail, leading to an astonishing array of discoveries — from nearby objects in the solar system to the most distant galaxies at limits of the observable universe. We've taken the best and most exciting Hubble images and woven them into an engaging story of cosmic exploration, bringing the wonders of the Universe down to Earth. Hubble Vision is a fascinating tour of the cosmos — right from our doorstep.
Reserve Tickets for Hubble Vision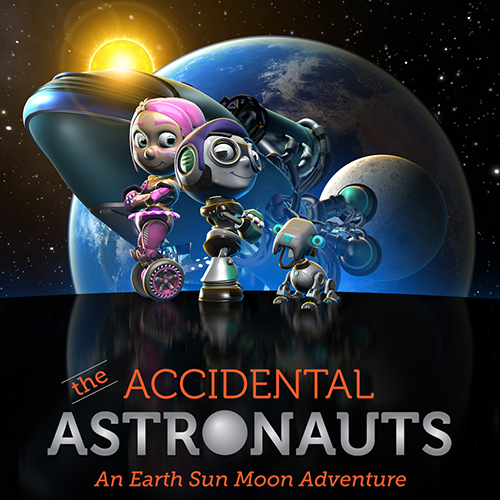 Perfect Little Planet
Imagine the ultimate space vacation! Discover our solar system through a new set of eyes – a family from another star system seeking the perfect vacation spot. Fly over the surface of Pluto, our favorite former planet. Dive off the ice cliffs of Miranda. Sail through the rings of Saturn. Feel the lightning storms of Jupiter. Walk on the surface of Mars. Which destination would you choose? Don't miss the=is solar system journey for space travelers of all ages!
Reserve Tickets for Perfect Little Planet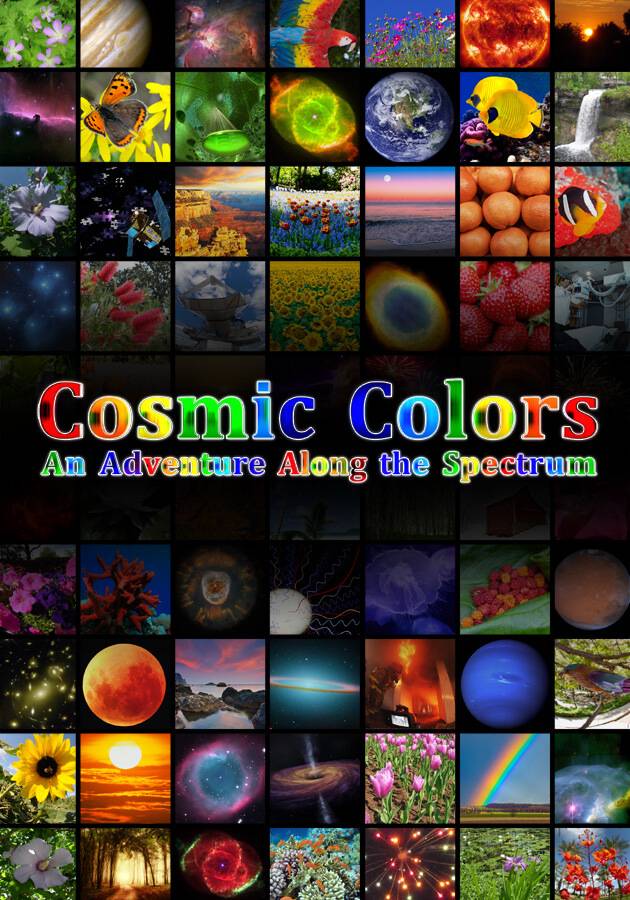 Cosmic Colors
Discover the many reasons for color—like why the sky is blue and why Mars is red. Take a tour within a plant leaf and journey inside the human eye. Investigate x-rays by voyaging to a monstrous black hole and then back at your doctor's office. You will even see the actual color of a dinosaur—based on recent evidence. Get ready for an amazing adventure under a rainbow of cosmic light!
Reserve Tickets for Cosmic Colors
For a complete list of our shows go to Show Library.