Fresno State RISE Program
---
About
---
Contact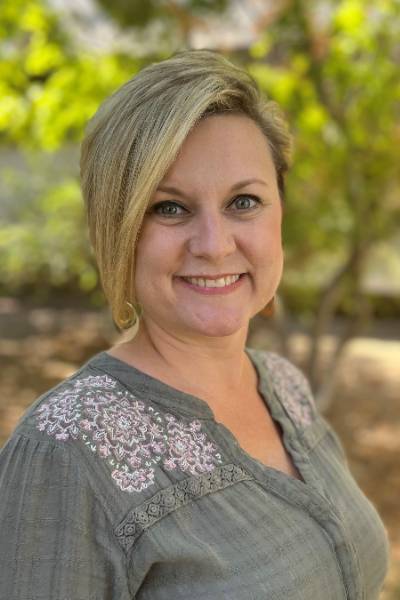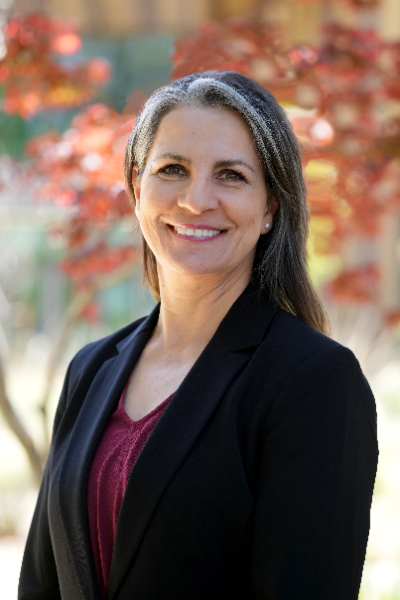 Visit CASA (Center for Access to Science for All)

CASA provides a supportive environment and resources for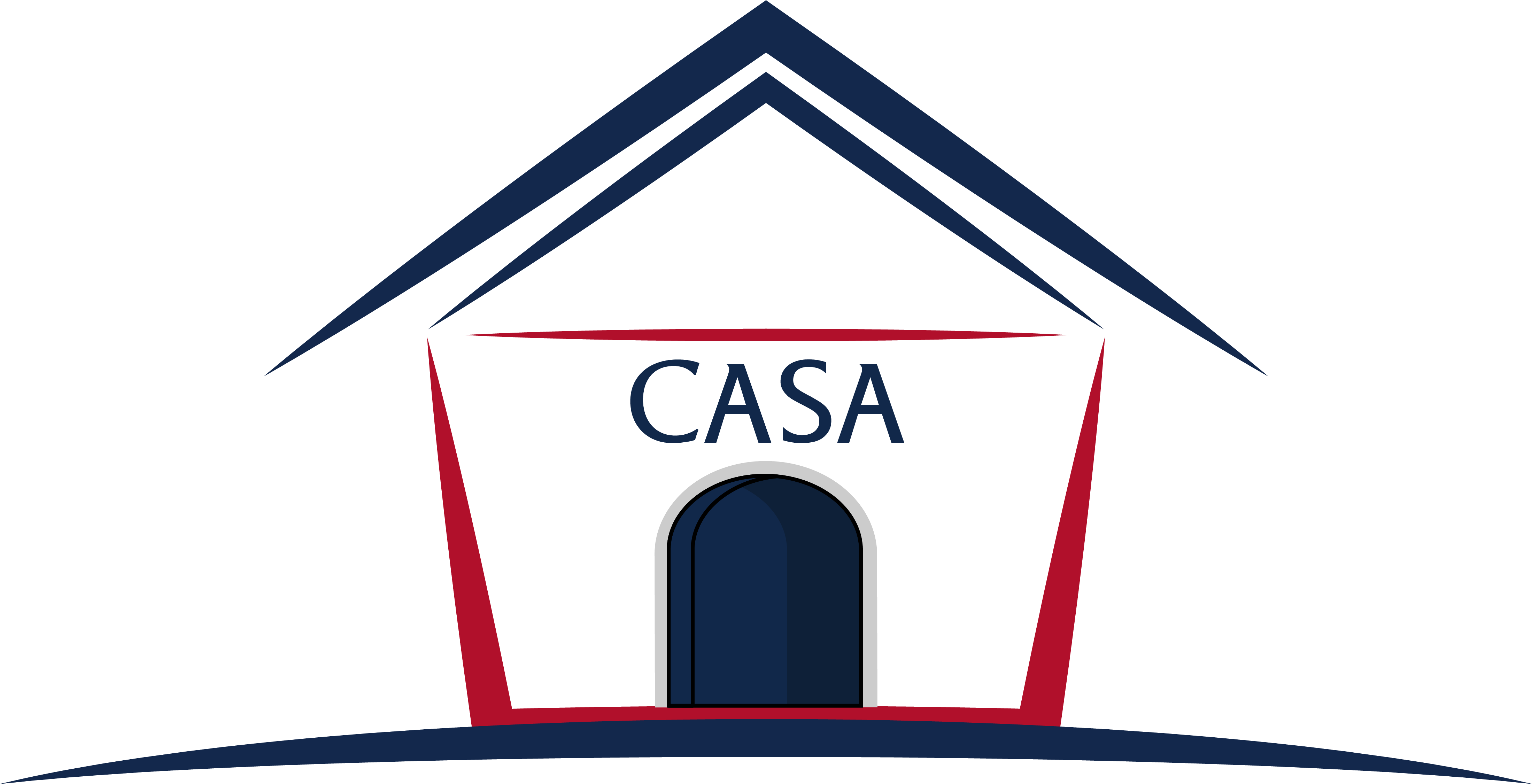 students interested in science, technology, engineering, mathematics and/or targeted health professions.

CASA Website
Office Hours
CASA student area is available for studying and building community during regular office hours.
Virtual Office hours are available upon request.
Please contact office for Zoom meeting link.
Connect With Us
Office Operation Hours:
Monday - Friday
8:00 am - 5:00 pm
Office location: CASA
Temporary Office Location: McLane Annex 6
Mail Box:
Science I building
Room 136 (ARC)
Acknowledgements
The funding for this program is provided by the National Institutes of Health under Grant # R25GM131956.