High Altitude Biology
The goal of the High Altitude Biology course is to discuss and investigate the effects high altitude environments have on animal physiology and plant diversity, as well as how climate change and pollution are negatively impacting these environments. Fresno State is a Hispanic-Serving Institution and ~60% of our students are first-generation college students. It is important to expose our students to the beauty and fragility of our forests and excite them to be the next generation of stewards of our natural spaces.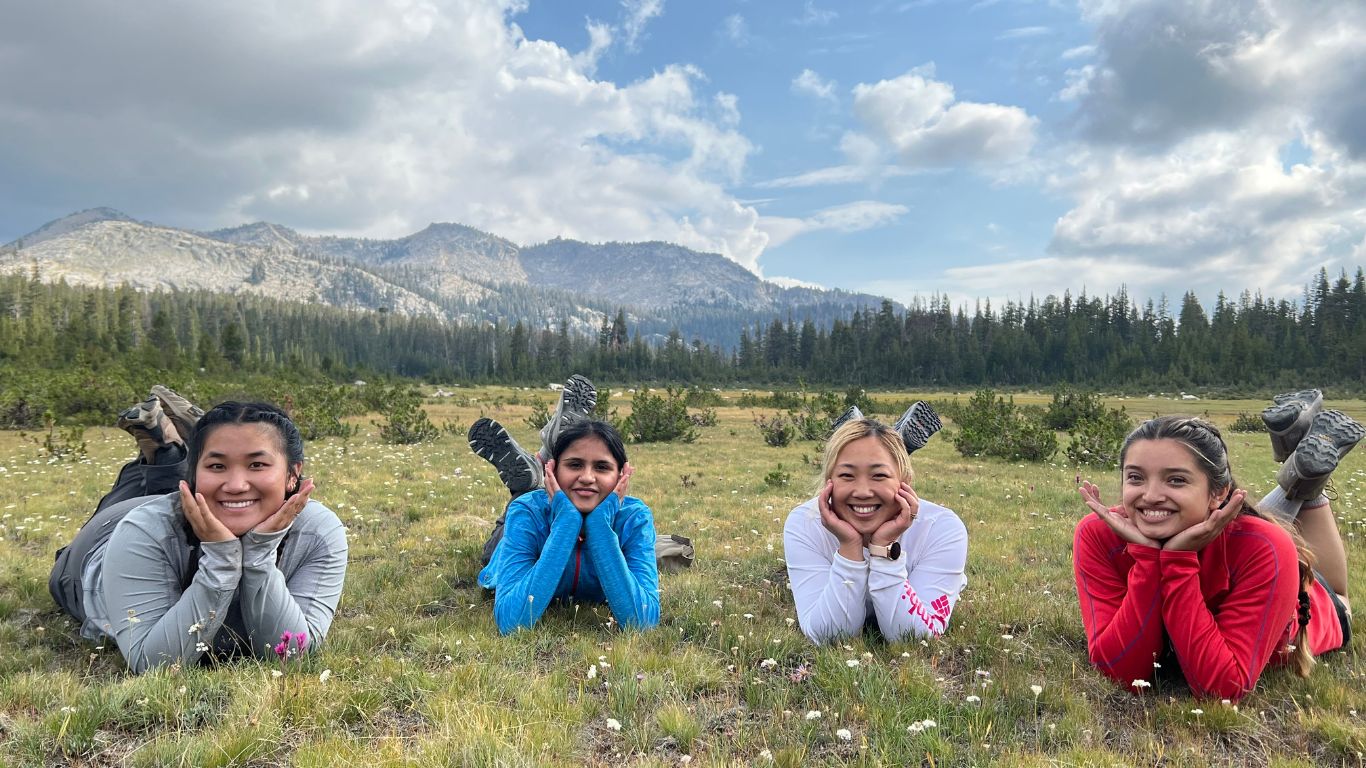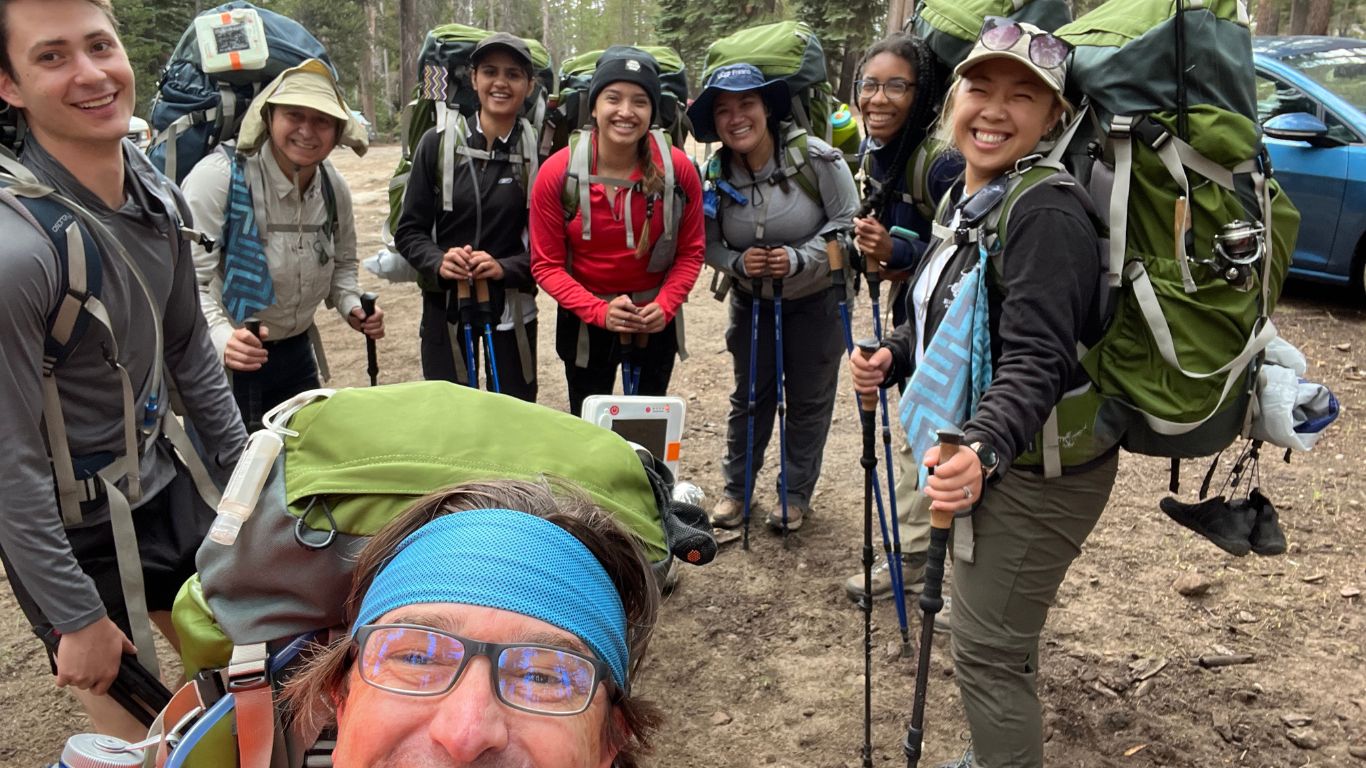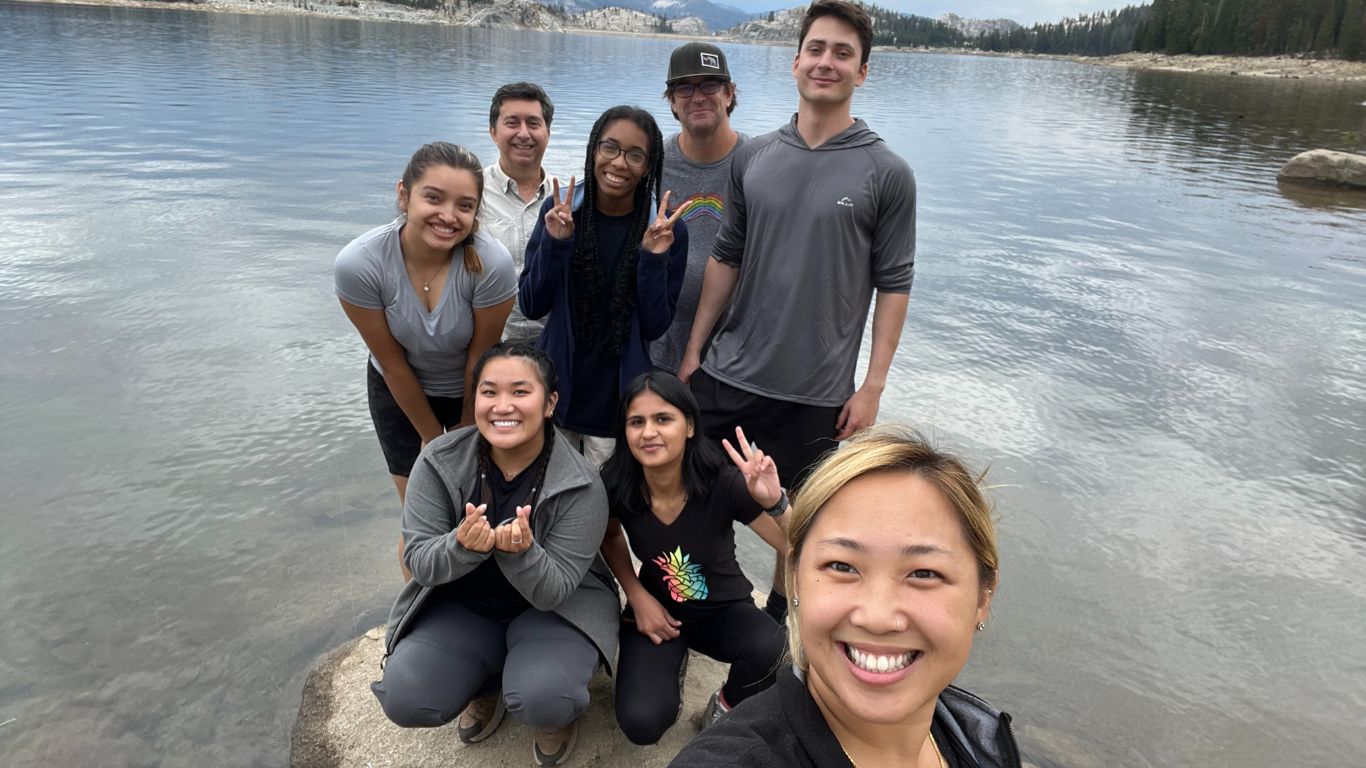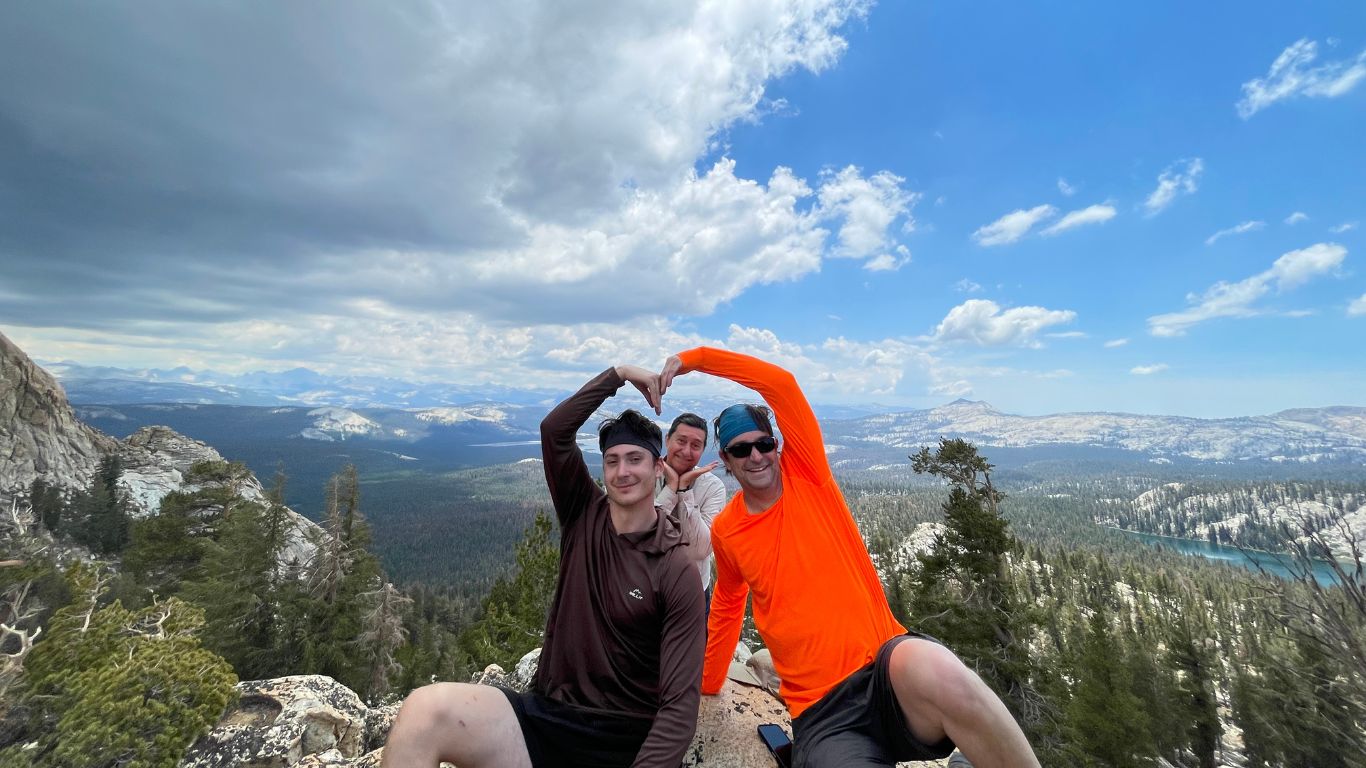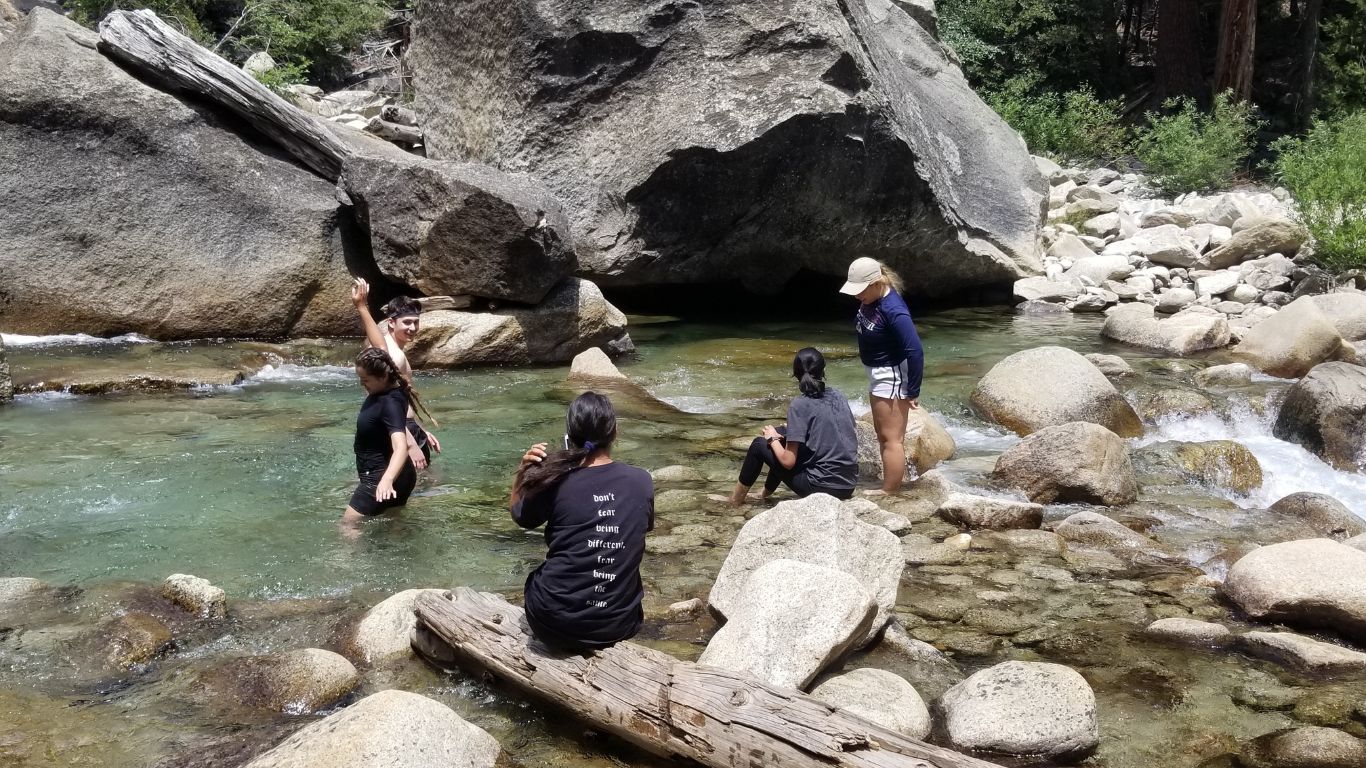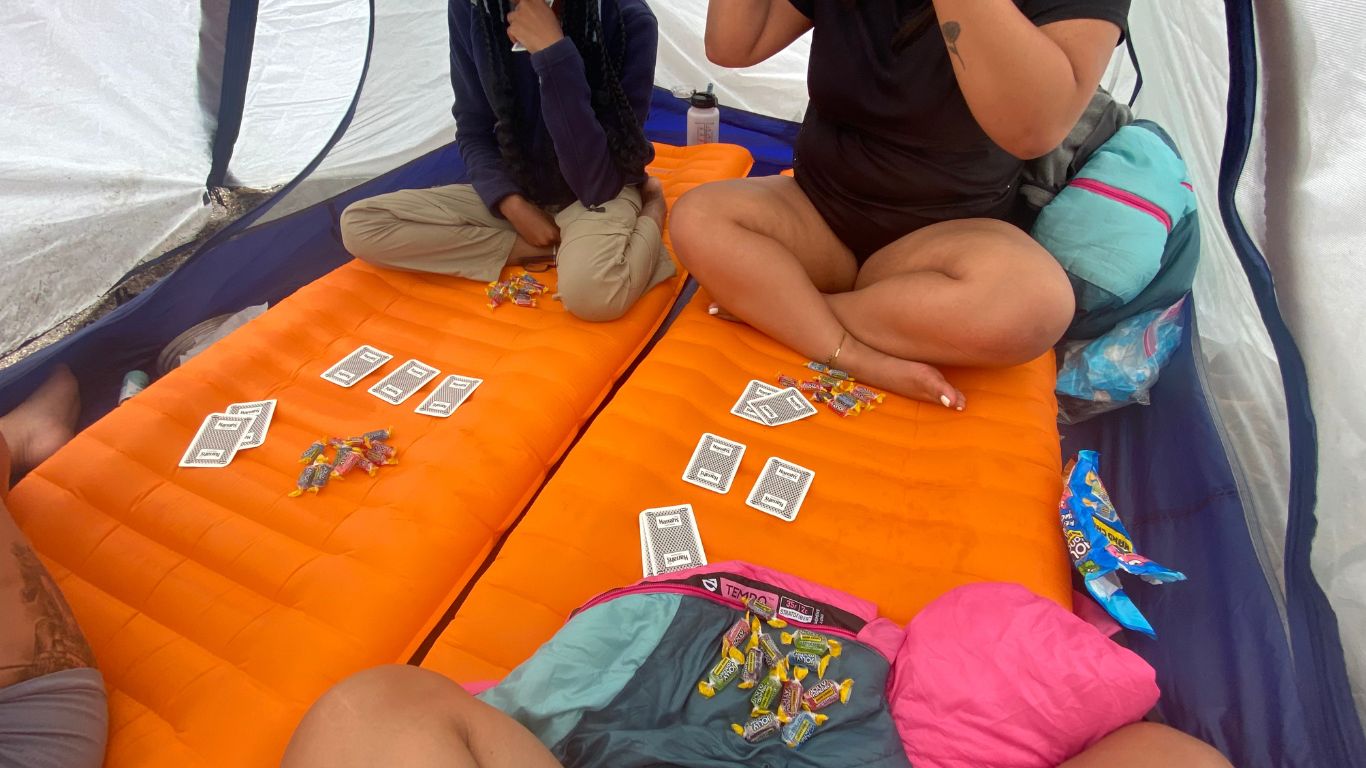 Our Faculty
Dr. Larry Riley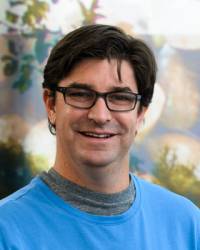 Hi, I'm Larry Riley, Ph.D. I am a native of Southern California and an alumnus of Fresno State where I earned my undergraduate degree in Biology in 1995 and my Master's in Biology in 1997. I moved to Hawaii in 1998 to pursue my Doctorate of Philosophy from the Department of Zoology at the University of Hawaii (UH). My Ph.D. studies focused on the physiology of fish. In addition to school, I learned how to surf, met my wife, and fell in love with Spam. I stayed at UH for two additional years to complete a USDA-funded post-doctoral fellowship.
I was hired by the Biology Department at Fresno State in 2005 as an animal physiologist. I teach courses in Comparative Animal Physiology, Cell Biology, and Pre-health Perspectives. In addition to my teaching duties, I am actively engaged in community outreach to establish relationships with our Black and African American 7th-12th and university students and to increase their participation in STEM. I am devoted to providing opportunities for our under-represented students and students of color to experience California's natural spaces.
Personally, I am an avid snow skier, I enjoy fly-fishing, hiking, reading, and watching K-dramas. My family and I enjoy traveling, trying new foods, and exploring.
Dr. Alejandro Calderon-Urrea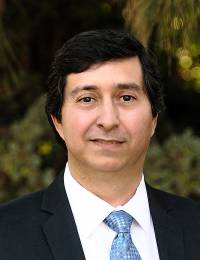 I was Born in Pradera, and grew up in Cali, both in Colombia; I became a citizen of the USA in 2002. From a very early, I developed an interest in biology and after attending the local university in Cali (Colombia), Universidad del Valle, I graduated with a degree in Biology with an emphasis on Genetics. I became interested in pursuing graduate studies and was accepted at the Molecular Biology Institute of Vrije Universiteit in Brussels, Belgium, to undertake a master's project. I received a fellowship from the Rockefeller Foundation to undertake Ph.D. studies at Yale University, and I graduated in May 1996. I moved to California to conduct post-doctoral studies at the Plant Gene expression Center, a research institute formed by USDA and UC-Berkeley.
In august 1997 I started my faculty career at Fresno State. During my career at Fresno State, I have taught courses from Introductory Biology to Developmental Biology and Biotechnology and Society. More than 100 undergraduate students and 30 graduate students have conducted research under my supervision (25 graduate students have completed their MS under my supervision). Nine post-doctoral scientists (including three visiting scientists) have received training in my laboratory. I have been a tireless advocate for the inclusion of under-represented students into the research enterprise of the U.S.A.
Since a very early age, I have enjoyed the outdoors; during my early years, I was an avid hiker. I enjoy reading, listening to music, cooking, eating, traveling, and spending time with my wife, our son, and our dog.